08 October 2019
Branded3 founders reunite to launch new Leeds performance marketing agency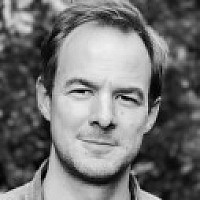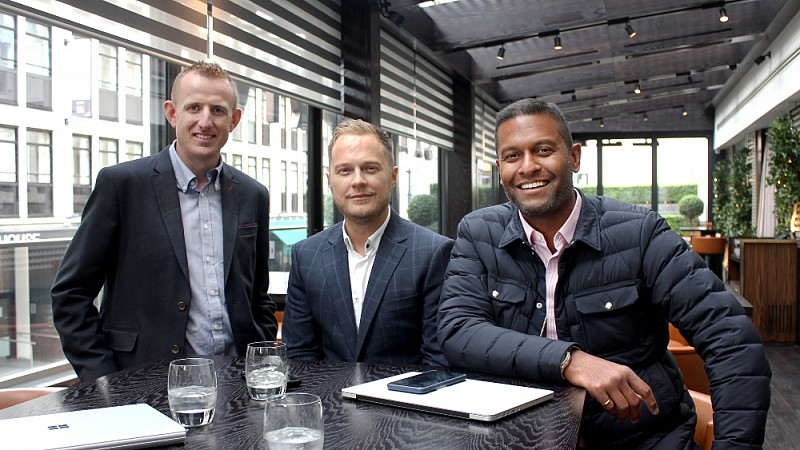 The ex-leadership team at Branded3 have reunited with co-founders Vin Chinnaraja and Patrick Altoft to launch a new digital performance marketing agency, connective3.
Chinnaraja and Altoft founded search agency Branded3 and grew it to a 70-strong business before it was acquired by St Ives - which last year rebranded as Kin+Carta - in a £10.7m deal six years ago.
The new agency will offer digital performance marketing comprising of SEO, paid media, programmatic, content marketing, social media, data insights and CRO.
connective3 sees Chinnaraja and Altoft enlist ex Branded3 CEO Tim Grice - who earlier this year announced his departure as chief media officer at Leeds agency Edit - at the helm, along with senior team members David White, Alan Ng and John James Grice.
The connective3 head office will be based in Leeds city centre, with the agency saying it will launch with a team of 10 after securing "multiple contracts".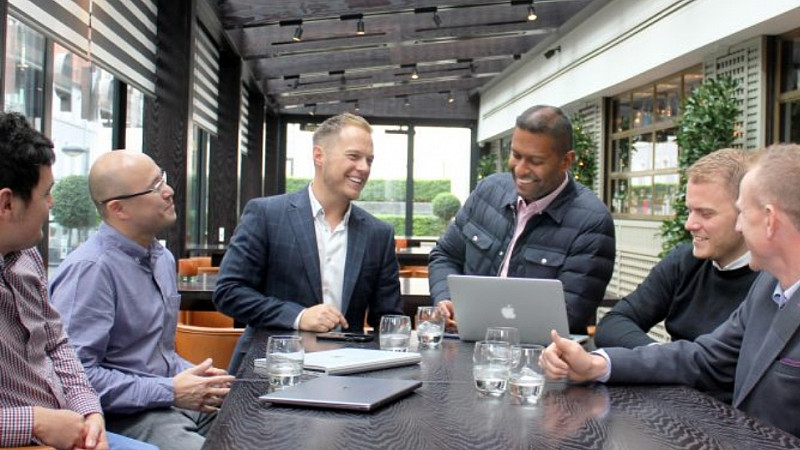 CEO Tim Grice said: "connective3 is a performance marketing agency that connects expertise to deliver performance and growth for brands. Over 50 years of collective experience has taught us that businesses only reach their potential when they have a transparent, connected strategy that places value on all specialisms and business areas.
"I'm thrilled to be part of this new venture reuniting with Vin and Patrick to deliver unprecedented growth for our clients."
Chairman Vin Chinnaraja and Patrick Altoft, Chief Marketing Officer, said: "We are excited and privileged to be working with the exceptionally talented leadership team again.
"The key to the success of Branded3 was the expertise and commitment from the team. We are going to recreate that progressive environment whilst bettering ourselves with more training and investment in our team. This in turn will benefit both the team and clients alike.
"We have grand ambitions for connective3 and are looking to hire more talent to keep pace with our growth plans."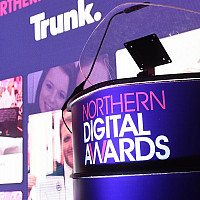 Entries for the Northern Digital Awards are now open
The event returns to Leeds on Thursday 30th January