16 May 2013
St Ives acquires Branded3 Search for £10.7m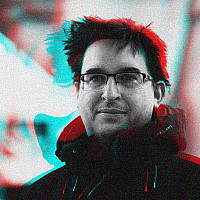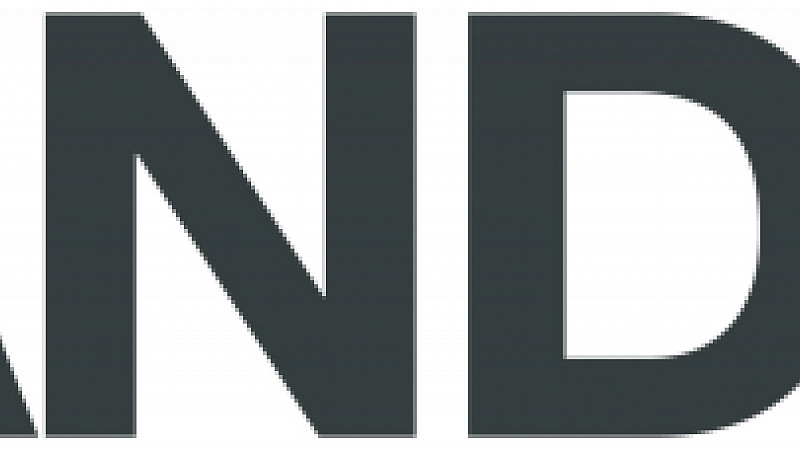 Marketing group, St Ives has bought Yorkshire-based digital agency, Branded3 for £10.7m.
It follows the Group's acquisition of Amaze from Hasgrove for £15.3m earlier this year.
Branded3, which has offices in Leeds and London, is a search engine optimisation and digital marketing agency.
In a statement, St Ives said:
"The acquisition of Branded3 is a continuation of St Ives' strategy to create a complementary range of digital and marketing services that will enable the Group to add further value to existing and new clients."
The deal is made up of £8.6m in cash and 1.4m of newly issued St Ives' shares.