21 May 2019
Grice to step down as chief media officer at Edit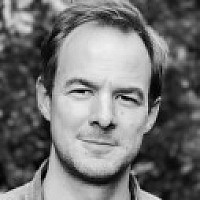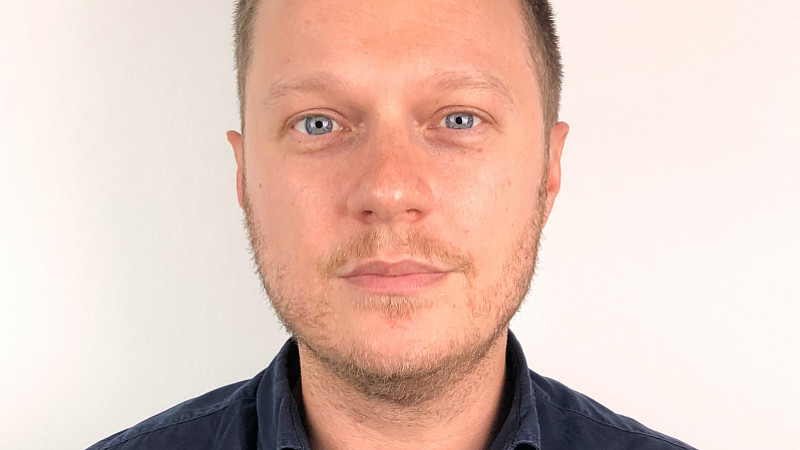 Tim Grice is to step down as chief media officer at Leeds agency Edit, which was formed following the merger of Kin + Carta owned agencies Response One, Amaze One, Occam and Branded3 last year.
The planned departure, which will take effect in October, follows a "significant" period of growth for the business since the merger last August, with client wins including The Rank Group and BuyaGift.
The growth was evidenced by the agency moving up five places to eighth in the Prolific North Top 50 Digital Agencies 2019.
In the interim, Edit CEO Damian Coverdale will be overseeing the Leeds and London business operations and the established Media operational board will continue to lead their respective teams.
Coverdale said "Following significant growth over the past 10 months we are looking to continually expand our Leeds and London offering. Media continues to be a core area of investment for the business, with over 20 hires having taken place in this area across the financial year so far.
"We announced the return of the largest search conference in the north – SearchLeeds – coming this June, with over 2000 registered delegates, and have further ambitious plans for growth for 2020 alongside our Kin + Carta Group sister agencies expanding into international markets."
Grice, who was CEO at Branded3 prior to the merger, said: "Edit is an exciting business and it was a great fit for the services we offered as Branded3. We've completed the journey of bringing our businesses together and it's been great to see the proposition evolve, I've decided that it's time for me to move on. I'm confident that Edit will continue to go from strength to strength."
Edit, now a 200-strong agency, works with clients including Jaguar Land Rover, Azzuri, Shell and Travelex.