04 October 2018
Amaze owner St Ives rebrands as Kin and Carta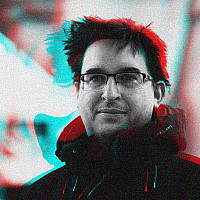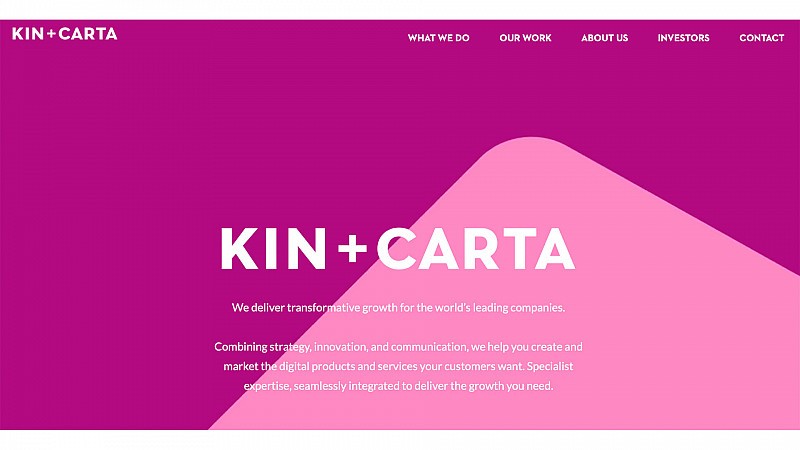 St Ives has relaunched as a "digital transformation business" under the new name of Kin + Carta plc.
It marks a change of direction for the media firm, which earlier this year disposed of its print subsidiaries.
Now under the leadership of Solstice founder, J Schwan, who was previously its group chief digital officer, it is focusing on becoming a "digital transformation business."
"The launch today of Kin + Carta sets the seal on the old St Ives. We are now a digital transformation business with a growing number of the world's leading companies as clients supported by our 1,500 technologists, strategists and creatives based in our 11 offices around the world," he stated.
"Today we start on our growth journey powered by continuing organic growth and the acquisition of further breadth in our offering to clients."
The name has been chosen to because Kin, as in family represents an emphasis on connection and collaboration. Carta, or map is to help clients "navigate the new digital world, while plotting a clear path to growth for our people and shareholders."
As well as a rebrand, it is also undergoing an internal transformation, with a new operating model called "The Connective." This is explained as a "first-of-its-kind approach to enable seamless collaboration across a global ecosystem of 1,500 technologists, strategists and creatives."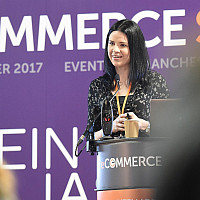 Register for the eCommerce Show North here
The eCommerce Show North returns to Event City on November 6th and 7th 2018
The name has been chosen because Kin, or family, represents an emphasis on connection and collaboration. Carta, or map, is to help clients "navigate the new digital world, while plotting a clear path to growth for our people and shareholders."
As well as a rebrand, it is also undergoing an internal transformation, with a new operating model called "The Connective." This is explained as a "first-of-its-kind approach to enable seamless collaboration across a global ecosystem of 1,500 technologists, strategists and creatives."