14 October 2019
On your marks, get set, VOTE! Inspired Spaces North public voting now open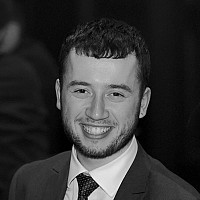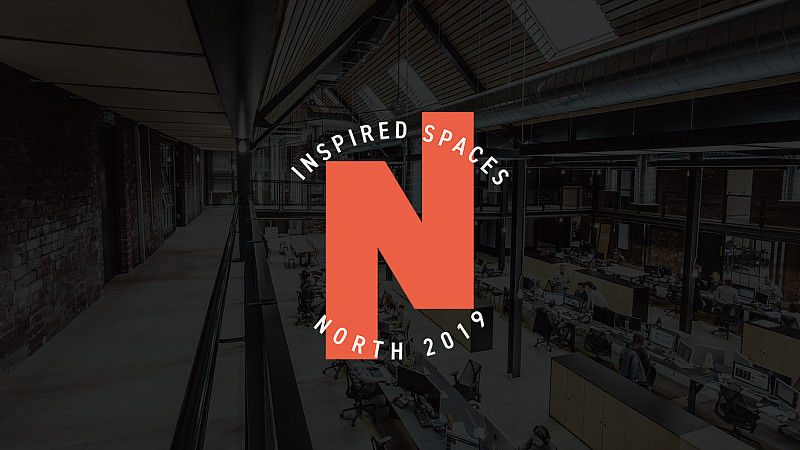 The public vote for this year's Inspired Spaces North competition to find the region's best workspace is now open!
The competition run by Prolific North and Active Profile enjoyed another year of top-class entries from workspaces all over the North.
Last year's winner, The Tapestry in Liverpool, was crowned the winner at a wrap party last year where the top 10 workspaces were also revealed. A similar process will happen for this year's best workspaces.
Before the wrap party can take place, the public voting stage, which makes up 50% of the judging, must happen. The other 50% of the judging was decided by a panel in August. 
Anyone can vote for their favourite workspace on the voting website between today, Monday, 14th of October and 5pm on Friday, 25th of October.
There are 20 shortlisted entries to pick from, with one vote per entry permitted. Over the last five weeks, we have been sharing the video entries from the shortlisted workspaces on the Prolific North site. 
You can take a closer look at the shortlisted spaces in those stories here. You can also watch the videos for each entry on the voting page, found here.
Photos from some of this year's entries
Do you work in an interesting workspace but you've missed out on this year's competition? You can still get involved in Prolific North's Where We Work feature.
Our Where We Work feature is a weekly feature showcasing interesting modern workspaces from across the North of England. If you're interested in submitting your workspace for this feature, send Josh Peachey an email with photos.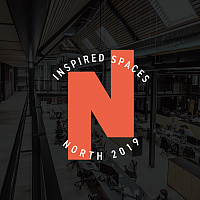 Vote for your favourite Inspired Spaces North workspace!
The public voting stage of the competition is now underway. Support your favourite office by voting!