23 November 2018
Inspired Spaces North 2018 winner revealed at wrap party in Manchester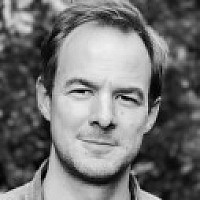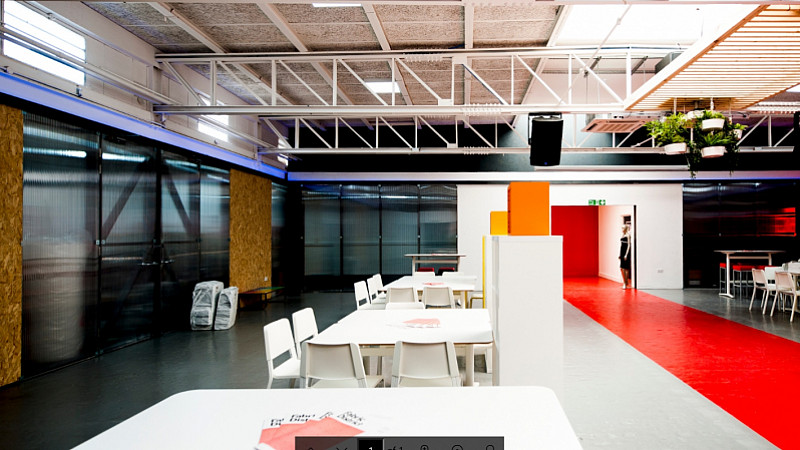 The Inspired Spaces North initiative - the search for the most inspired workspaces in the North - came to an end last night with a wrap party at Windmill Green in Manchester attended by 120 people.
Once the judges' comments and public vote - which attracted an incredible 6,000 votes - had been taken into consideration, the winner was revealed as Proactive Property, owner of Liverpool-based creative hub The Tapestry.
The full top 10 is:
Proactive Property - The Tapestry
Peak - Peak HQ (Neo Building)
Sorted Group - Sorted House
Buffalo 7 - The Treehouse Suite
Manchester Science Partnerships - The Bright Building
Engage - Engage HQ
Workspace Design & Build - Oxford House
Citypress - Citypress HQ
Zeal - Zeal Office Space
Thoughtworks UK - Thoughtworks Manchester at Federation House
You can see profiles of all the shortlisted entries here.
Watch the full reveal video here:
The Inspired Spaces North initiative, in association with Active Profile and Prolific North, was backed for a second year by headline partner Sheila Bird Group, with supporting partners Zut Media, GVA and Windmill Green.
Atul Bansal, co-founder of headline sponsor Sheila Bird Group, said: "I think the competition is really important because people care much more about where they work than they ever did, I think companies are trying to talk to their staff, their communities and we consume spaces as individuals – we go shopping, we go out to eat and we are very vocal about what we are unhappy with and businesses in that sort of sector respond to it which doesn't happen in a place of work. It's about to happen.
"That's why employers are trying to engage with their staff, there's a talent war out there and when you want to employ people who are the best of the best, they have a demand in their soul they want to love where they work and I think competitions like this help to support the wonderful things that happen and it doesn't have to be a big thing it could be small but they are all making noise about communities and what people want which is why Inspired Spaces North is a good thing."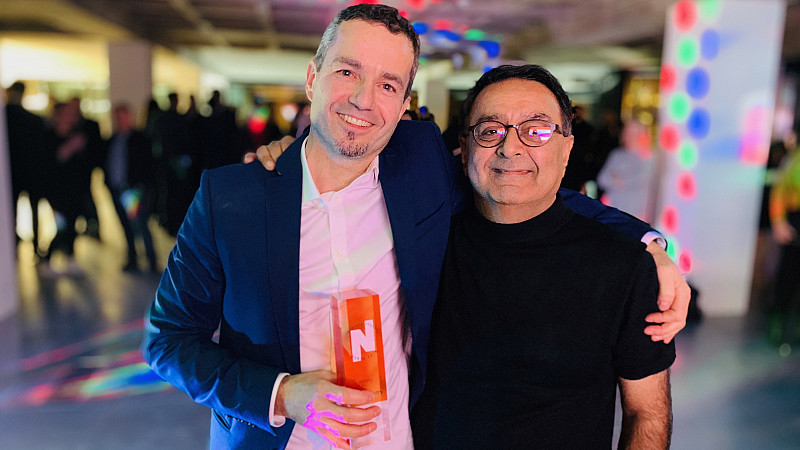 Jason Abbott, of Proactive Property said: "It's been amazing to win the Inspired Spaces North award and this win really is for the communities that are growing in The Tapestry and the Fabric District; The Fashion Hub, DoES Liverpool, Sample Beauty, No Face Tattoo, they're all growing their individual communities and businesses – this is for them and for everyone who are looking to come to the fabric district."