10 January 2022
OnBuy founder Cas Paton on opening a Manchester base - and why the online marketplace will be a unicorn within 18 months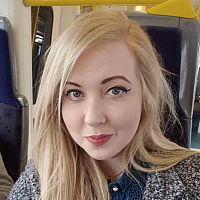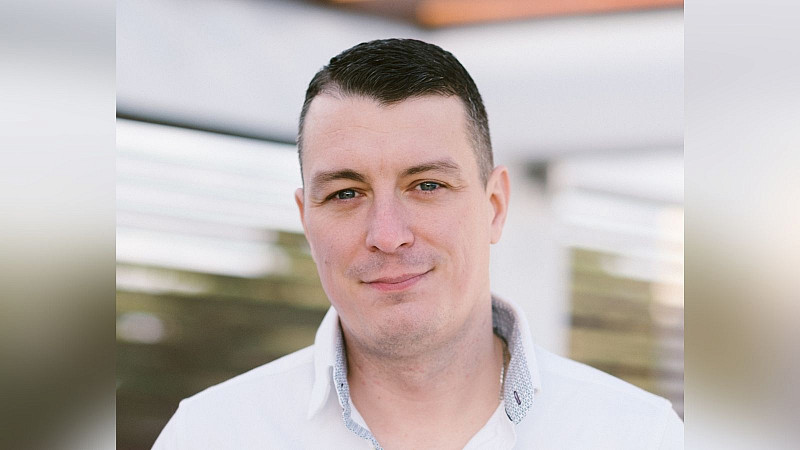 OnBuy, one of the UK's 'fastest-growing' online marketplaces, has detailed plans for the year ahead to open a Manchester office, doubling its workforce, international plans and eyeing unicorn status.
Launched in 2016 by retail entrepreneur Cas Paton, OnBuy aims to be a "fair" ecommerce platform for retailers, with over 36 million products available from more than 10,000 retailers trading on the platform.
"Manchester has become a big play for us," Cas Paton, OnBuy founder and CEO, told Prolific North.
Currently headquartered in Bournemouth, the company is set to move into larger premises but has plans to bring OnBuy's success to the North by opening an additional office in Manchester.
"Manchester is my home town, so Manchester has always been a key focus of mine," he explained.
There were delays to initially open a Manchester office in 2021 due to government-imposed restrictions surrounding the Coronavirus pandemic and the continuation of remote working.
After raising £35m in Series A funding last year through venture capital and strategic technology investors, he plans to use a slice of this towards the new Manchester base.
"With those funds we committed around £10m to new staff and new offices in the North, in Manchester. We also committed around another £8m to the staff where we are trying to attract talent to our headquarters," he said.
The company currently has over 100 staff with its Chief Technology Officer, Head of Product and project managers and web developers already based in Manchester. He plans to bolster OnBuy's presence in the city further with new jobs.
"This is huge for us, we've got 120 job roles out. It is doubling our workforce in the next six months," he said.
Although he explained he "fell in love" with the south coast of England during his earlier career, he highlighted how Manchester has become a key location as it is "a great tech hub".
He plans to start "recruiting quite heavily in Manchester" with Manchester becoming central to his strategy to "get that tech".
A new Manchester office is planned to open during 2022, which he said will make it "easy for us to utilise to scale internationally" with its connectivity to the rest of the world.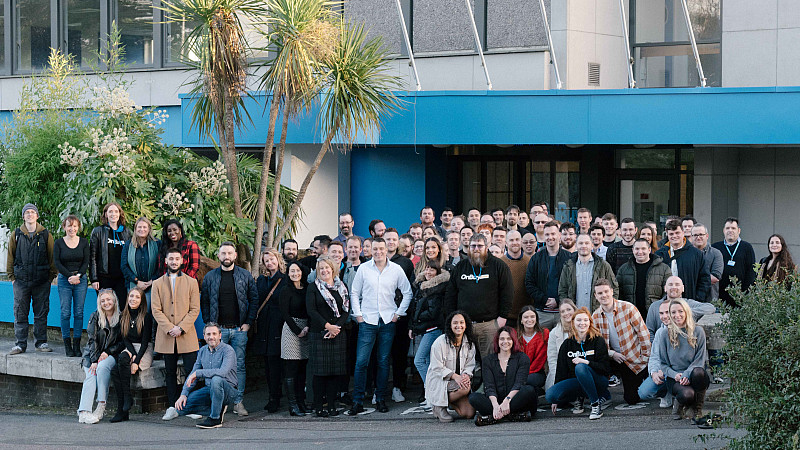 Entrepreneurial spirit and changing the marketplace landscape
"I have been an entrepreneur since I was a child," he reflected.
Born and raised in Trafford in Greater Manchester, from the age of 14 his entrepreneurial spirit flourished as he began working for web technology companies and with supermarkets to help them to become more profitable.
He later joined the Royal Navy and set up his first limited company at the age of 22, whilst studying for a law degree at the University of Bournemouth.
"I would go in and help businesses to scale and marketplace advice was hard but always came up as part of that," he said.
Fast forward to 2012, he realised he "had enough" after seeing the turbulent relationship other marketplaces had with their retailers and set out to change things.  
He noticed how an industry giant in the marketplace world was "hurting" some of his clients by demanding information on their successful products, to then source the supplier and sell the item as their own. 
"I couldn't believe some of the tactics that were being alleged. That was when I decided there needed to be a change," he said.
With his sights set on helping retailers to operate without "fear of the marketplace" and with "more choice, more selection, more people to choose from" for consumers, he began building the technology for OnBuy in January 2014.
"I spent everything that I could afford. We spent around half a million pounds on building the technology. It was tough," he said.
He then launched the company in 2016 after debating whether it was the right time to get started. 
"You've got to start somewhere, start creating revenue and proving the concept.
"When you open your doors on day one it is very tricky to get off the ground. We knew that the key there was to just start somewhere just to get the first few retailers on the platform so we could get some customers," he said.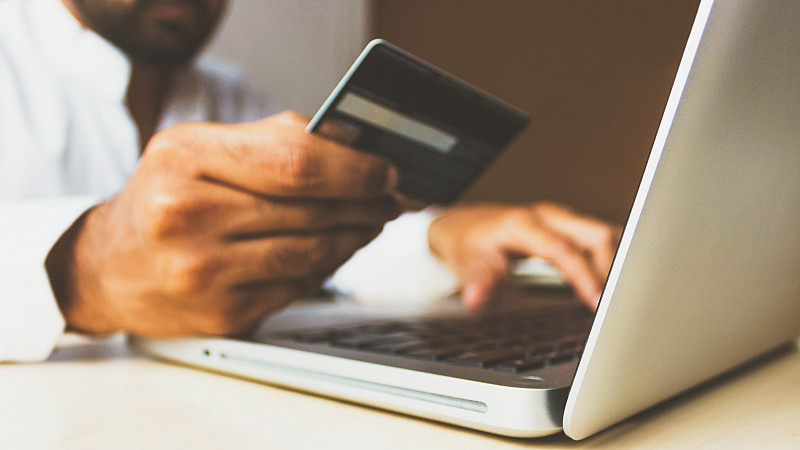 International expansion and eyeing unicorn status
"We want to be a household name by the end of 2022," he explained.
From taking 18 months for the company to reach £100,000 in monthly sales after launching, five years on the business has hit £200m sales in 2021.
To mark its success, OnBuy announced in December that it would be offering all employees £1m in granted share options alongside the news that it is "on track" to become the UK's next tech 'unicorn' - a company with a valuation of £1bn.
"We are not targeting unicorn as a big thing but we will reach unicorn status within 18 months, there's no question.
"We are growing so quickly, the goals far outweigh that," he said.
"We probably only need to double our business size to be a unicorn at the moment so we are really close to unicorn status. Our goal now is to get 20 times the business, not just two times," he added.
Alongside new hires and the opening of a Manchester base, he has his sights set on a key date this year for international expansion and evolving OnBuy's offering.
"June 2022 is such an important date for us. That's when we scale out our international site because that's where our product is where it needs to be.
"We are going on a product journey at the moment, there's an enormous investment right now in improving OnBuy right now as a product," he said.
The company plans to further improve its website alongside launching a mobile app and strengthening the user and product experience. 
There are currently 140 delivery locations already launched on the platform and, from June 2022, he plans to propel this further by launching dedicated sites in individual countries.
"We are building out new teams to run our new countries from June 2022, which is a big investment on our part. We're expecting some significant movement this year," he explained.
To tie into his ambition of OnBuy becoming a household name, he plans to elevate the company towards a wider audience.
"We will be kicking off some major marketing activity this year to start introducing OnBuy," he said.