18 November 2020
OnBuy.com to open Manchester office and create more than 200 jobs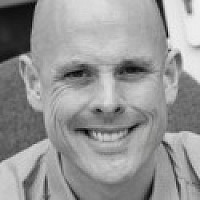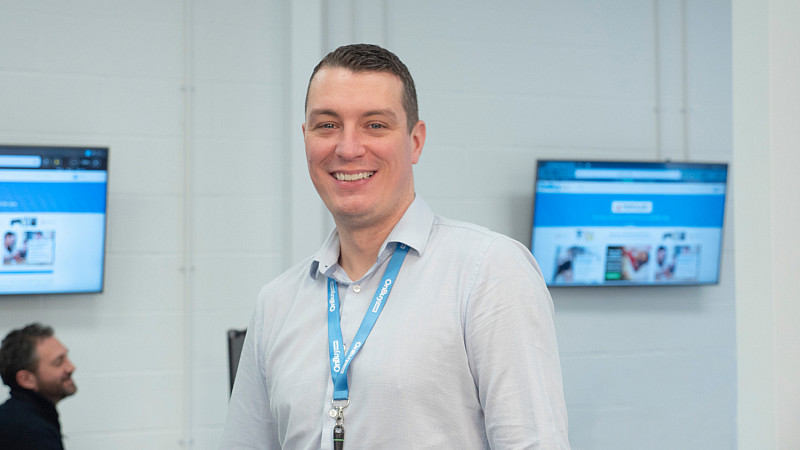 Rapidly-growing online marketplace OnBuy.com is in talks to secure office space in Manchester as part of a £10m investment that will create at least 100 jobs in the area in the next two years.
The Poole-headquartered business is already valued at £115m after launching only four years ago and reported almost 1.5 million users in the week commencing November 1st. In the same week there were nearly £2.75m of sales  – an 837% increase on the same period in 2019.
The OnBuy Manchester office is set to open in March 2021 with job roles being advertised in the spring.
Founder and CEO Cas Paton, who attended Urmston Grammar School and now lives in the Manchester suburb, said: "I was raised and educated in Trafford before joining the Royal Navy, later launching several businesses in the South of England.
"With OnBuy in the process of a worldwide scale-up, we're poised for another year of immense growth in 2021.
"I see Manchester as the UK's second city in terms of size, but the number one city in terms of opportunity. That's why I have dedicated £10m to open OnBuy offices in Manchester and grow our team here over the next two years.
"We'll be looking for talented website developers, database administrators, marketing roles and many more skilled people to join us as we take OnBuy to the global stage.
"I was web designing for companies by the age of 14, so the desire to run and grow a business has always been a part of me.
"I now live back in Urmston with my family and I'm really looking forward to bringing OnBuy's success back to benefit the area I was raised in. I have a lot to thank Manchester for - it's an incredible city, bursting with talented people who are hungry to succeed.
"This makes it a natural location to help springboard OnBuy to a global audience."
OnBuy is beginning a scale-up into more than 140 countries by the end of 2023, starting with 42 initial sites by the end of 2020.