15 December 2021
OnBuy offers staff over £1m in share options as it prepares for international expansion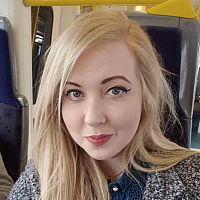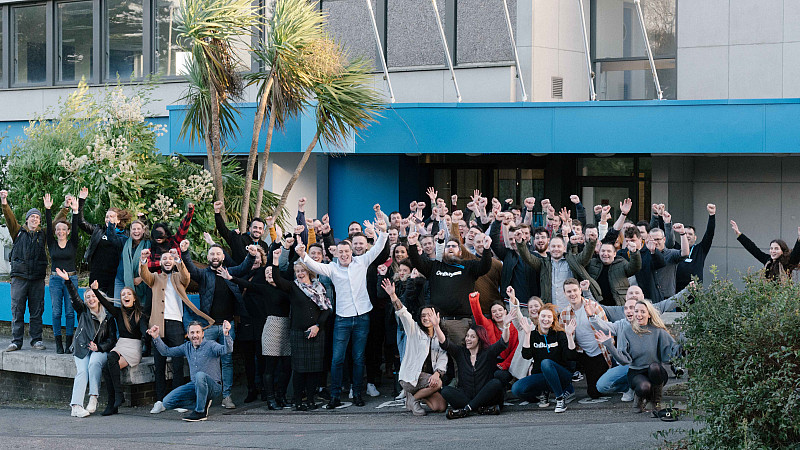 Ecommerce marketplace OnBuy has announced it is rewarding employees with over £1m in share options following recent revenue growth.
The news follows the online marketplace announcing that it is "anticipating" an IPO in the next two years and is preparing for international expansion.
OnBuy, founded in Manchester by Cas Paton in 2016 with offices in Bournemouth, said it will reward each employee with share options to provide them with the opportunity to benefit from the company's future success. Each employee will be offered share options valued at a quarter of their annual income.
The company, which aims to be a "fair" partner to retailers looking for an alternative to Amazon to sell their products, said it is "on track" to become the UK's next tech 'unicorn' as a company with a valuation of £1bn.
Cas Paton, CEO and Founder of OnBuy said: "At OnBuy, we do the right thing by our retailers and customers, so it's natural that we would do the right thing by our staff too - and we don't believe any employee should have to be in the boardroom to benefit from company growth. 
"Ecommerce is a fast-paced 24 hour business and many firms have been in the spotlight recently for poor working practices and in some cases, downright abuse of staff. Frankly this is unacceptable and at OnBuy, we are committed to creating a fair and transparent working environment for all. We want to show that working for an ecommerce giant can be a hugely positive experience and our team is absolutely vital to our future success. We want to reward hard work financially, showing employees that they aren't just a cog in the machine."