24 August 2021
Total Processing strikes partnership with leading nursery tech firm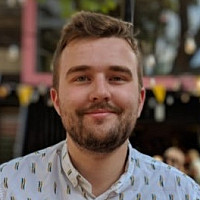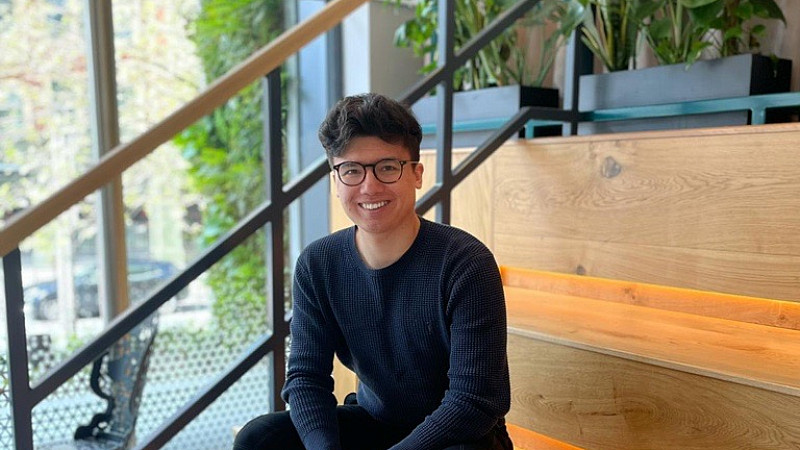 Manchester-headquartered payments fintech Total Processing has forged a partnership with Connect Childcare, providers of leading nursery management software.
Connect Childcare is used by more than 3000 nurseries in the UK, processing over £1 billion in payments each year. It helps nurseries become more efficient by supporting administrative process, letting staff spend more time focusing on the children.
It has implemented a new integration from Total Processing, geared towards a digital payment offering to simplify a process which was previously complex. The solution supports multiple checkout methods through one integration intendes to reduce rate paymetns for Connect Childcare's nurseries.
Cameron Lee, Director and Head of Strategy at Total Processing, said: "Connect Childcare is a brilliant and innovative UK business with huge potential that is experiencing rapid growth. This is down to the high-quality support it provides to nurseries and pre-schools, making a real difference to the lives of young people.
"When Connect Childcare came to us with a challenge around processing customer transactions, we knew we could provide a tailored solution that would address their pain points and help make their customers' lives far easier. We are really proud to be supporting Connect Childcare through its growth journey and look forward to strengthening our partnership further."
Chris Reid, CEO at Connect Childcare, added: "As part of an overarching strategic review for Connect Childcare in 2020, it became clear that we needed to streamline the payments flow for our 3000-strong base of childcare customers. After a thorough evaluation of the payments ecosystem, it became clear that Total Processing not only provided the most compelling commercial offer, but also handled the negotiations incredibly professionally.
"The Total Processing team have gone over and above to support us through the integration process."