19 April 2021
Saas firm Shoptimised to move to Newcastle office ahead of growth plans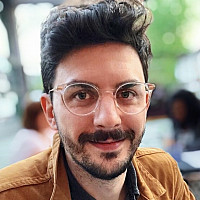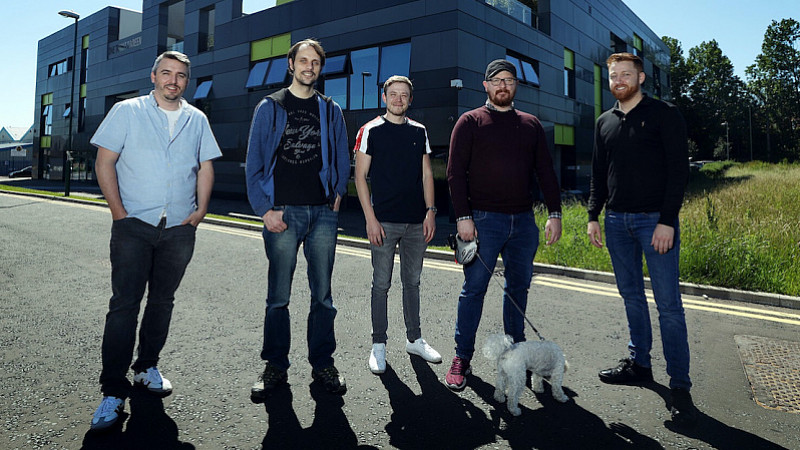 North East Saas business Shoptimised is to move to a new office in Newcastle to support the creation of 20 new roles over the next 12 months, it has said. 
The company will move from One Trinity Green, South Shields, to its new location at Silverlink Business Park, near Newcastle city centre in May 2021. 
The company boasts clients in the UK, US and Europe, which include Schuh, Moonpig, and SCS. 
Co-Founder and Director, John Cave, said: "After working from home for a year, it's clear there are positives and  drawbacks to working in isolation. 
"The move to our new office will offer everyone the option to come to the  office when the work requires them to work more collaboratively with the wider Shoptimised team, while  keeping the option of home working where it fits better around their family and lifestyle".  
"Although we're said to leave our old office, we're excited for the move and we're looking forward to having  the team under one roof when they all feel ready to do so."