11 February 2019
Fintech firm OakNorth secures $440m investment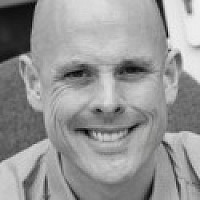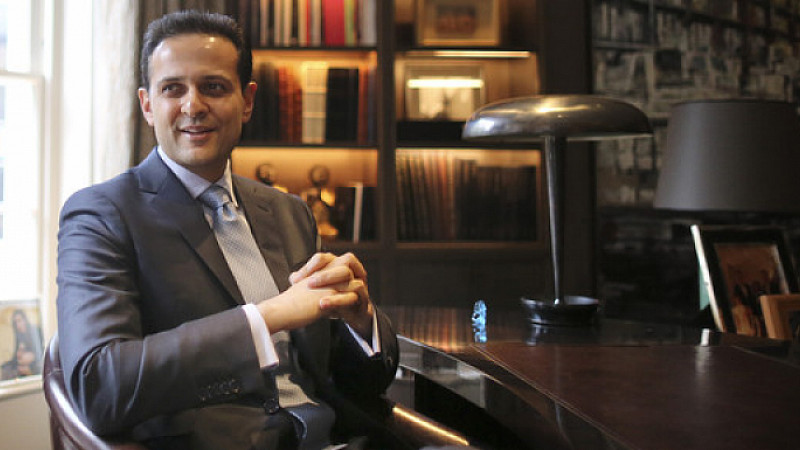 Fintech firm OakNorth Holdings has secured a $440m investment from the Saudi-backed SoftBank Vision Fund and Clermont Group.
The deal is the largest European fintech fundraising to date and makes OakNorth, which has an office in the Alexandra Buildings in Queen Street in Manchester, one of the best-funded technology companies in the world.
The round takes OakNorth Holdings' total primary and secondary funding to more than $1 bn, more than any other fintech in Europe, and makes it one of the best-funded fintechs in the world.
The financing will be used to launch its US lending operations and OakNorth said it was "now in a position to bring this same positive multiplier effect and capabilities to North American lenders and businesses" and that it would be able to "deploy the OakNorth Analytical Intelligence platform to more banks and lenders around the world".
Rishi Khosla, co-founder of OakNorth Holdings (above), said: "We are excited to have another strong investor on board. With this finance from SoftBank and follow-on investment from Clermont, we will be able to continue scaling the group's operations globally.
"If you're a lender who wants to get serious about commercial lending to small and medium size growth businesses, we can help you originate and underwrite deals faster and more efficiently, as well as maintain a clearer view of how each business in your portfolio is performing.
"If you're a growth business in either the UK or the US, we can help you by providing you with a customised debt finance solution that will enable you to achieve your growth ambitions.
"We have a relentless focus on helping small and medium sizes businesses across the world that are in growth mode access better financing to fund their development. These businesses are the backbone of economies and communities, as evidenced by the thousands of new homes and jobs created from the loans we've done so far."
Munish Varma, Partner at SoftBank Investment Advisers, added: "OakNorth is delivering a highly differentiated service to a key segment of the market that has historically been underserved by commercial banks", said . "The company has a clear and ambitious vision to scale globally and we are excited to work with them to achieve this goal."
OakNorth was set up by Khosla with an old university friend, Joel Perlman, in 2014, after the pair had previously having launched Copal Amba, an outsource research business for investment banks.
The investment is subject to standard closing conditions and regulatory approval.