07 October 2015
"We'll be dramatically different": OakNorth co-founder on lending to creatives and its plans for expansion in Manchester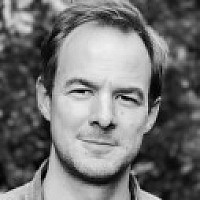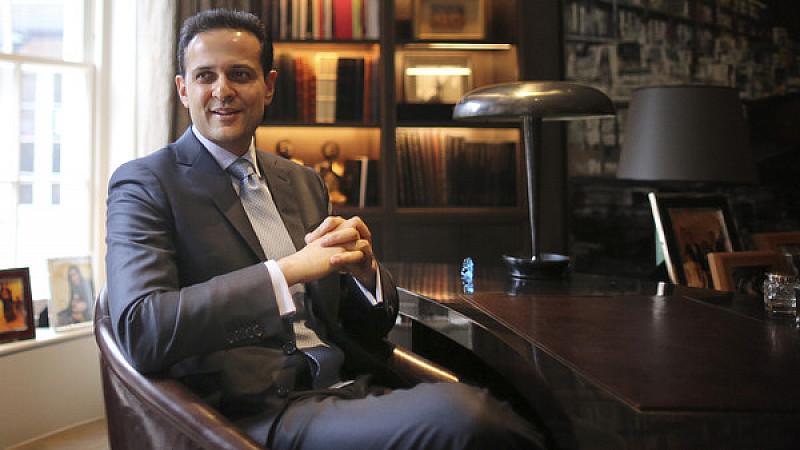 The co-founder and CEO of a new challenger bank says it will take a "dramatically different" approach to its competitors as he revealed more details about the bank's Manchester operation.
Rishi Khosla has set up OakNorth with an old university friend, Joel Perlman, with the pair previously having launched Copal Amba, an outsource research business for investment banks, before it was acquired by Moody's in 2014.
The new bank, which is being styled as the "bank for entrepreneurs" and officially launches with an event in London today, has not included 'North' in its name for nothing.
Although it is intended to symbolise the upward trajectory of the company rather than any particular affinity with the region, OakNorth has started with more than half of its 40 staff based in Manchester, in the Alexandra Buildings on Queen Street.
"We view Manchester as the second city within the UK and the critical hub for the North," says Khosla. "We wanted two centres to start, and very quickly agreed that London and Manchester would be appropriate. We want to reach out to the North, it's a critical part of the overall economy."
OakNorth's technology operation is based in Manchester
Khosla says that "a lot of the people who make the bank work" are based in Manchester. That includes the client services team, much of the credit function team, and the technology team. Appointments include IT director Rui Avelar Silva, previously programme manager at LateRooms.com.
There's also a marketing person - head of brand and communications, Chris Reynolds - although the rest of the marketing function is currently based in the capital.
"We hope to do more and more marketing in Manchester," adds Khosla. "We've already had some low-key agency support there, but envisage more. We have plans in place to grow the marketing department in the North."
Manchester is an increasingly significant destination for the banking sector. Williams & Glyn, the relaunched banking brand that will consist of over 300 former RBS branches, will have its HQ in the city, while challenger banks such as Aldermore have a sizeable presence.
Khosla is keen to stress that he sees OakNorth as more of a fintech business than just another challenger bank.
Adair Turner has joined OakNorth's board
That said, it has been a two-and-a-half year journey to this point, involving a "very, very rigorous" process that required "an immensely deep knowledge of the banking sector".
Having gained its licence in March, OakNorth was last month given the green light from the regulators to offer retail deposit products and has secured the services of a number of industry big-hitters, including former Financial Services Authority chairman Adair Turner as senior independent director.
The bank is now aiming to lend £1bn to small and medium-sized businesses over the next five years, and Khosla singles out one point of difference he believes will help OakNorth stand out in an increasingly competitive landscape, one which should particularly appeal to the creative sector.
"Predominantly all lending is property-backed lending, and that's true for traditional and challenger banks," he says, "but businesses within the media and creative sectors are not property-rich, and there is a dearth of opportunities for non-property backed lending.
"So I don't actually think it is a crowded marketplace - there's a gap in the market, especially for sub-£5m lending."
He says the new bank has adopted "the best new technologies available" in order to provide a better way of interacting with and servicing customers.
"Even the challenger banks have taken up the same platforms that are effectively provided by the older banks," he says. "No-one has taken a dramatically different approach, which is what we intend to do."
The 39-year-old says that digital will play a critical role in its marketing - it will be socially active on Facebook, Twitter and YouTube - and that it won't be doing any print or broadcast advertising.
"The ambition for Manchester and overall is exactly the same," Khosla says. "It's to have an impact on entrepreneurs who have growth companies and have the desire to scale, to help them achieve their ambition, and provide debt financing where major banks haven't."