12 December 2018
Stockport retailer Cartridge Save to open Manchester coding office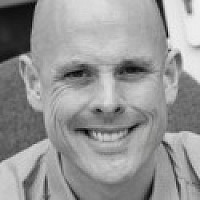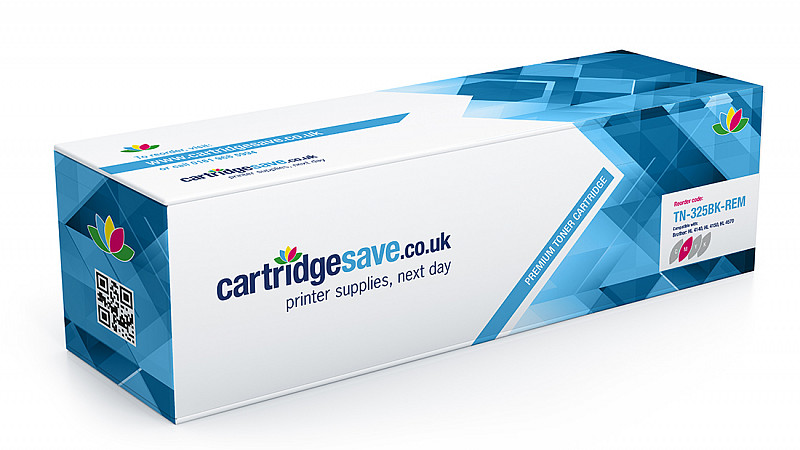 Online retailer Cartridge Save is opening a central Manchester office to house their new coding team after moving all development work in-house.
The UK's largest printer cartridge retailer is one of the busiest Magneto sites in the UK, managing 2.5 million sessions monthly. The new team of four developers will work under Graeme Lawton, the company's head of technology.
The move to recruit talent follows recent similar moves by Amazon, Google and Auto Trader to build dedicated coding teams in Manchester.
Managing Director Ian Cowley said: "We've been working in collaboration with agency partners, however we find the work that we're doing is increasingly beyond the scope of a generalist agency and we want to build a team who love magento and want the time and scope to remain at the forefront of the platform."
The business will continue to deliver customer services, logistics and operations from their Stockport base. Cartridge Save had a turnover of just under £45m in 2017 and employs more than 60 people.