02 October 2018
West Yorkshire agency moves to historic new premises after year of growth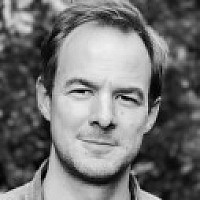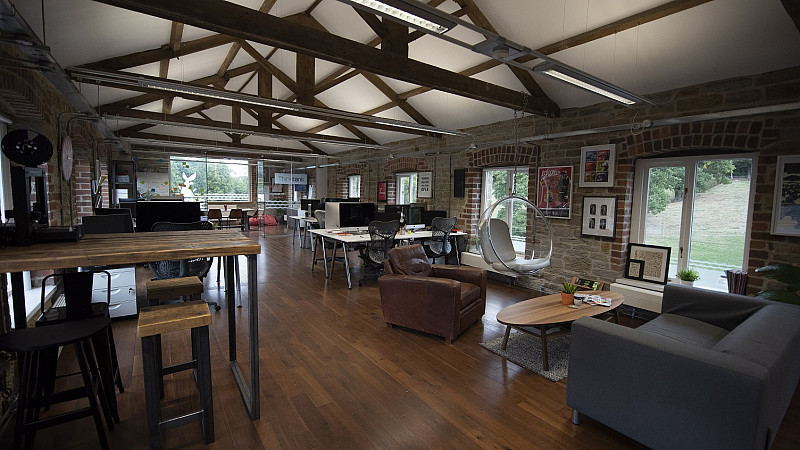 Digital marketing agency Fishtank has moved to a new office in the heart of rural West Yorkshire following a year of rapid expansion which saw its team grow by 60%.
Founded in 2008 by managing director Damien Fisher, Fishtank secured 10 new client wins over the past 12 months and increased client income by 15%.
It has now moved its team to an office within a historic textile mill in Wheatley Park in Mirfield.
Fisher said: "It has been a truly landmark year for Fishtank - we have celebrated 10 years in business, more than doubled our team and we are expecting to see our annual turnover increase even further in 2019.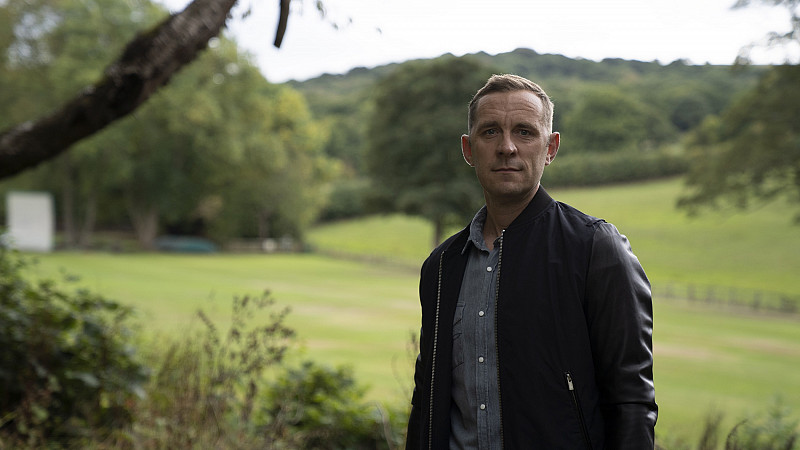 "The relocation to Wheatley Park provides the perfect base for our growing team. If offers a platform to drive forward our growth plans as we seek to expand our global client base and recruit the very best of the UK's digital talent.
"The backdrop for the new office is simply breath-taking and really does help to bring a new source of inspiration and creativity to the team as well as providing us with some fantastic lunchtime walks. It is a fantastic setting to welcome existing and prospective clients and will help us attract some of the best talent in the industry. We are proud to call it home."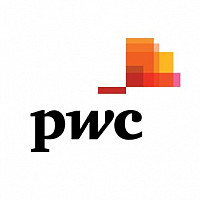 PwC signs up for Tech Show North
The professional services giant will sponsor the AI, Machine Learning & Business Insights Theatre