26 September 2019
Retrospective: Celebrating five years of Marketing Show North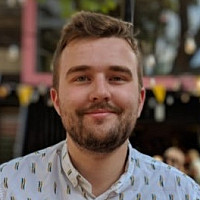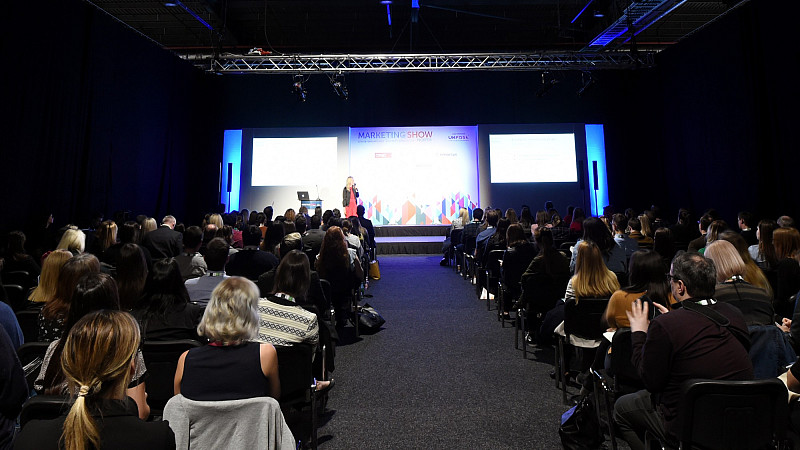 2020 will mark the fifth anniversary of Marketing Show North - originally Prolific North Live - so we're celebrating five successful years of the biggest marketing expo outside London.
In 2016, the first Prolific North Live took place. On February 2nd at Emirates Old Trafford in Manchester, the region's leading figures from marketing, PR, digital, broadcasting gathered to learn, collaborate, and network.
It was an instant hit - becoming an unmissable event for all marketing professionals. Speakers at the first expo included the Co-op's Head of Consumer Communications, Sky's Head of Creative, the Editor of the RadioTimes, the Director of Marketing and Communications at Everton FC, and more.
The show champions marketing innovation in the region, with exhibitors and speakers representing some of the leading marketing organisations in the North. 
And in 2020, Marketing Show North will form part of the wider Digital City Expo, where Prolific North's three industry exhibitions will come together at Manchester Central to offer an unmissable event for digital professionals on March 11th and 12th.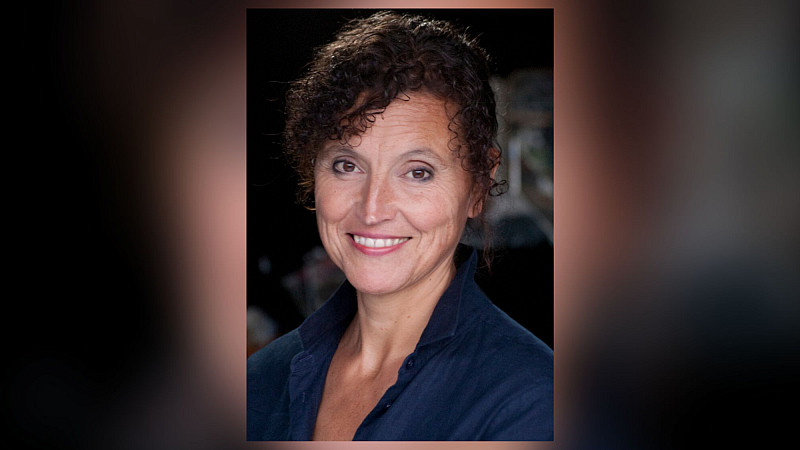 The show was launched "with the intention of creating a 'real world' meeting place where the digital, marketing and creative community could meet, share expertise and celebrate this thriving sector," says Jill Taylor, Event Director of Marketing Show North. "Our intention was very much to be part of the sector's growth."
Year upon year, the event grew and grew, raising its profile around the region and becoming a stalwart of the North's marketing calendar. "Increasingly," says Jill, "our audience of delegates, exhibitors and sponsors has extended outside of the North across the UK, and is now even attracting international engagement."
Looking back
Jill says in the five years that have passed, the thing she's taken away from each event without fail has been "the inspiration gleaned from our impressive lineup of keynote speakers over the years." 
Closer to home, her highlights are "meeting old friends and colleagues at an annual event which facilitates collaboration and sharing ideas."
Over the years it's been running, Prolific North Live has continued to grow - still drawing anticipatory crowds even as the intensely cold period the 'Beast from the East' hit the region in 2018.
And in 2019, the first year under the banner of Marketing Show North, the show drew more than 3,700 exhibitors to EventCity - a record number. Across two whole days, Marketing Show North provided a comprehensive programme for all marketers - including thought leadership from top speakers and leading exhibitors providing cutting-edge solutions.
"There's never been a more exciting time to be in marketing," says Jill. "Every time you think you've learnt something, it changes. 
"Development of marketing technology is changing the daily role of the marketer, freeing them from the mechanics of data crunching, to give them time and headspace to do what they do best - be creative. As a marketer, the challenge is to constantly keep your own knowledge updated so you can achieve the best results for your brand.
"That's where events like Marketing Show North come in - providing an environment where people can meet face-to-face in the 'real world', bringing together expertise from multiple disciplines."
Looking to the future
"For 2020 we've pulled together all three of our expos - Marketing, eCommerce and Tech Show North under the umbrella brand of Digital City Expo, and placed this at the heart of Digital City Festival week," says Jill.
Digital City Expo, at Manchester Central, will form a vital part of Digital City Festival, five days of exciting events focused on celebrating and championing the thriving digital economy in the North.
"Any company which offers services in marketing, digital, research, MarTech, AI, voice technology, business growth or any other part of the marketing mix, should grab this opportunity to connect to an audience of information-seekers and  talk to senior decisionmakers at major Northern companies," says Jill.
"Marketers are being constantly challenged to deliver more value, greater insight and deeper knowledge about new technologies." Jill invites all marketing professionals to join us at Digital City Expo and experience everything the region's digital industry has to offer. "Come down to this series of talks, seminars and demonstrations of everything new and challenging within the full marketing mix!"
The industry is changing - and since 2016, Marketing Show North has been at the forefront of it. It's come a long way, and so has the sector it serves. Jill says: "For marketers, change is relentless, and Marketing Show North is here to help the modern marketer embrace that change and enjoy the ride."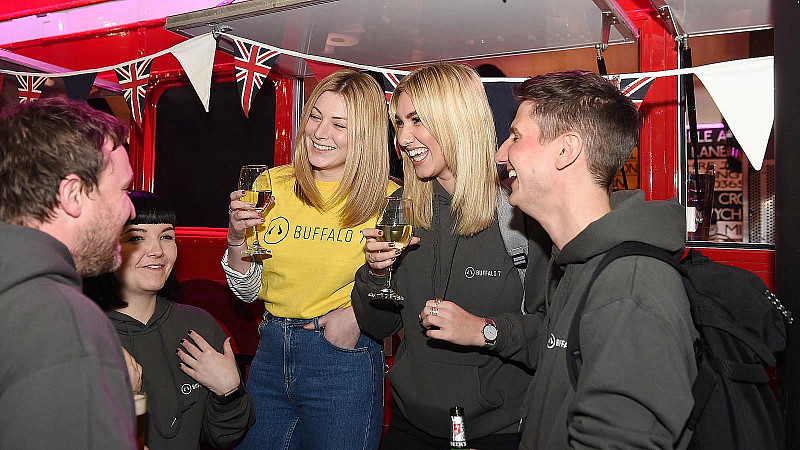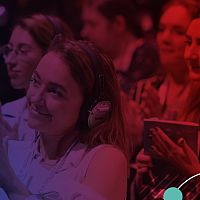 Find out more about Marketing Show North 2020
Learn how you can attend or get involved with the high-profile event.