01 March 2018
Over 3,200 brave the elements as Prolific North Live enjoys successful third year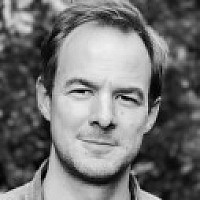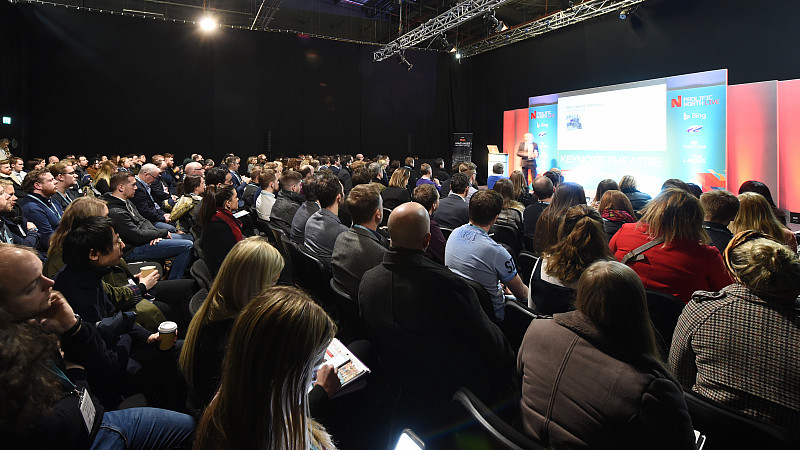 We're not sure exactly where the Beast from the East ended and Storm Emma began, but the blizzards and bone-chillingly hostile weather that resulted was not really something we had factored in for a time of the year that technically heralds the beginning of spring.
So it's with a mixture of graititude and admiration that we hail the 3,200 hardy souls who layered up and negotiated both the elements and a paralysed transport system to make the third running of Prolific North Live such a resounding success.
Over 120 exhibitors filled EventCity in Manchester for what is now firmly established as the most significant marketing expo outside of the capital.
On top of that, over 60 speakers, five dedicated theatres, some magnificently creative stands and a space that, we hope, provided a fertile ground for networking, learning and lead generation.
We'd like to thank our event partners - Bing, Channel 4, Steamhaus and The Landing - for their continuing support, as well as Network Marketing, who sponsored a drinks party at the end of day one.
Thanks also to Don't Panic for putting on such a great show, and we all look forward to seeing you again next year.
In the meantime, the Prolific North Awards return on May 24th, with the eCommerce Show North back for a second year on November 6th and 7th.
Our thanks once again to our Event Sponsors: