25 March 2015
ProlificNorthLive – a new exhibition for the North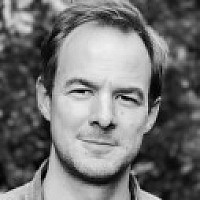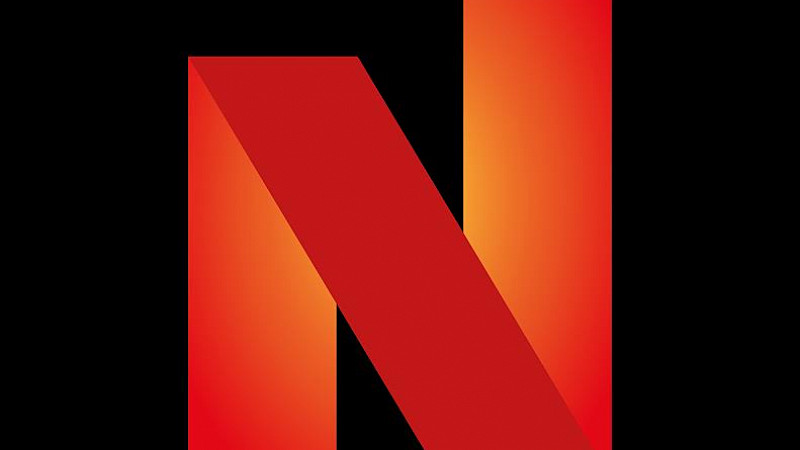 Prolific North is pleased to announce the launch of a ground-breaking new annual exhibition event, ProlificNorthLive.
The one-day exhibition, which will take place at Lancashire County Cricket Club on Tuesday 2 February 2016, will showcase the very best in digital, broadcasting, PR, marketing, web design and development, publishing and advertising from across the North.
As well as 80 plus exhibitors (with several stands we believe planning to host a number of individual companies), ProlificNorthLive will also feature venture-funding sessions, business speed dating, tech innovation demonstrations, collaboration areas, a large mobile cinema, experiential and outdoor advertising, conference sessions and seminars designed to motivate and inspire.
Free to attend, it will provide an unrivalled opportunity for buyers to meet and network with prospective suppliers, key decision makers and potential clients and learn about the latest industry innovations.
ProlificNorthLive will take place at The Point and The Pavilion at Emirates Old Trafford, where there will also be a lively bar area, coffee stations and a restaurant offering plenty of opportunities to explore and network.
The Point at Lancashire Cricket Club, the venue for ProlificNorthLive
The exhibition will be spread across all three floors at The Point and will also include the opportunity for businesses to book suites, lounges and corporate boxes in advance at The Pavilion for meetings and additional engagement with clients.
Full session, seminar and workshop line-ups will be confirmed at a later date, when visitors will be able to book their places - and there will also be an option to become a VIP delegate and so guarantee space at seminars and workshops.
Dunstan Carter, exhibition director, said: "ProlificNorthLive works on so many different levels that it is difficult to believe it has not been done before.
"As well as being a valuable networking opportunity and a source of new business and inspiration, it will provide a one-stop window into the sector in the North in 2016.
"For anyone involved in digital, media, marketing, advertising, tech, PR or broadcasting, ProlificNorthLive is a simply unmissable way to start next year."
A range of stand sizes will be available for exhibitors
A range of stand sizes are available for exhibitors, from small shell scheme spaces through to larger free build spaces. Early bird stand prices start from the very competitive price of £900+VAT.
There are also sponsorship opportunities on offer and other rooms and spaces at the venue that can be booked.
We expect ProlificNorthLive to prove extremely popular, to find out how your business can get involved, please contact Dunstan Carter on 07940 423202 or by emailing dunstan@prolificnorth.co.uk.
Find out more on the dedicated ProlificNorthLive website.