10 June 2021
Next generation Domino's Pizza app delivered by Manchester agency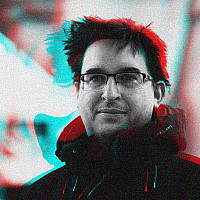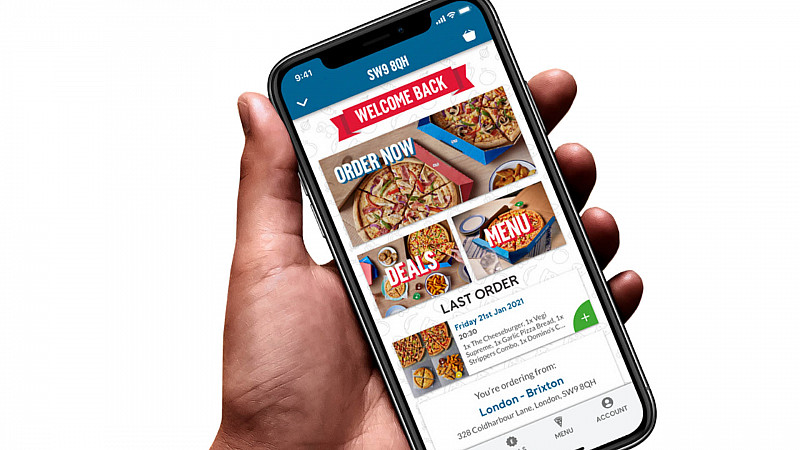 Domino's Pizza has released a new mobile phone app for the UK & Ireland.
Promising to take the brand's mobile experience "to the next level" it has been built by Manchester-based Apadmi.
"The Domino's app is the driving force of our digital offering, but our vision is to push the boundaries and reimagine its potential," stated Kelly O'Connor, Digital Product Manager at Domino's Pizza.
"We selected Apadmi to help us realise this vision and we have been working together in close partnership to bring the new app to life."
The new version includes light and dark mode views, Google and Apple pay integration and increased order personalisation.
Apadmi will continue to work with Domino's on further optimisation of the app:
"Domino's is the fast-food company of the future. Their eagerness to incorporate digital into each stage of the customer journey and to really push the boundaries of innovation through UX and systems integration has resulted in a high-performance, customer-focused platform which truly reflects the fast-food expert's personality," explained Matt Hunt, Chief Client Officer for Apadmi.
Hunt said that an extensive usability testing programme was carried out prior to launch to ensure the new app performs specifically to the needs of the Domino's customer base.