23 February 2021
Two senior performance marketing hires for Fluid Commerce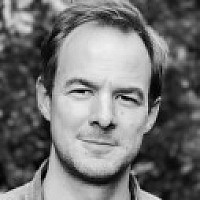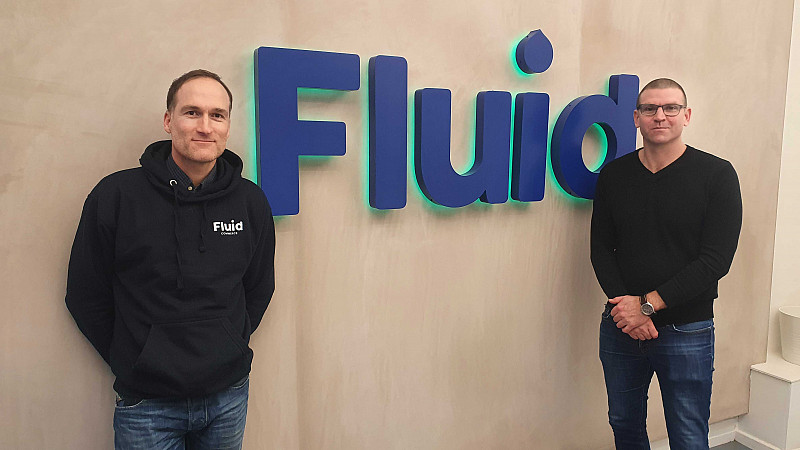 Ray Dean and Jamie King have joined e-commerce agency Fluid Commerce to lead and grow its performance marketing team.
Dean is appointed head of the performance marketing team and joins from PHD Media, Manchester, where he spent five years during a period of significant growth.
King joins as account director, a newly created role which will focus on expanding client services. Starting his digital marketing career at Google, he has nine years' experience in account management and has worked at agencies including Onefeed and Blueclaw.
The performance marketing team works with brands including Moda Furnishings and Lakeland Leather.
Adam Hindle, managing director of Fluid Commerce, said: "Both Ray and Jamie are highly experienced and are looking to grow the performance marketing team in terms of the briefs we win from clients, headcount and revenue.
"They've learnt their trade and have the expertise to take the ecommerce growth of brands to the next level. Performance marketing has never been as competitive as it is now so having their insight will be invaluable for clients."
Fluid is targeting a turnover of £1.9m this year, which would represent a year-on-year increase of 52%.