21 October 2020
Jaywing buys Australian search firm outright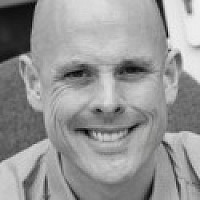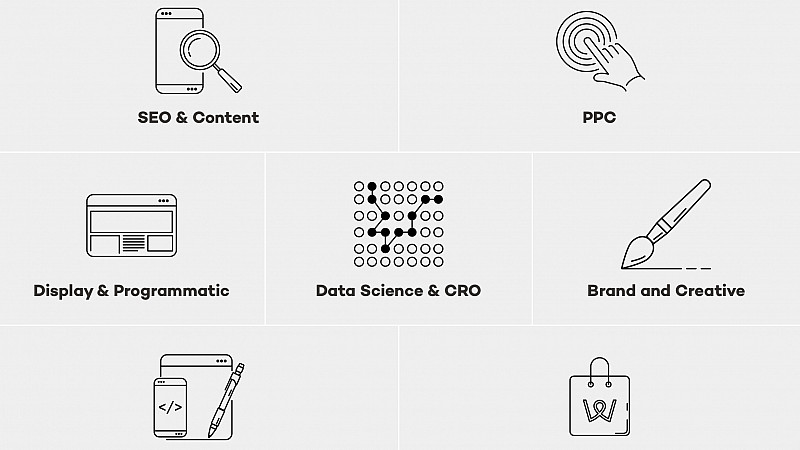 Sheffield-headquartered Jaywing has exercised an option to buy the remaining 25% of Australian search agency Massive for £2.2m.
Data-driven marketing agency Jaywing acquired 75% of the shares in Massive Group in July 2016, with the remaining 25% subject to a Put and Call Option from July 2020.
The two directors of Massive Group have exercised the option, with £1.66m being paid immediately by Jaywing, followed by a series of monthly payments totalling £0.54m between now and 30 June 2021.
The cumulative total consideration for the purchase of Massive Group, which has traded as Jaywing Australia since 2017, will be £5.4m.
Jaywing CEO Andrew Fryatt said: "Since the original agreement in 2016, the management team of Massive Group have very successfully driven both revenue growth and EBITDA performance, building a strong foundation for the future business for the next few years.
"We are delighted to welcome them fully into the Group, and I know they are committed to continuing this record of growth, trading as Jaywing Australia."
Massive Group's business has grown strongly since 2016 and has more than doubled its EBITDA. This has enabled approximately 93% of the total consideration for the put option to be funded from funds generated in Australia.
Massive Group continues to work collaboratively with the UK business on clients and services.
In June, Jaywing announced that all of its agencies, including Epiphany and Jaywing PR, were to come under one banner, leading to redundancies.
Jaywing announced plans to "create a more integrated, collaborative and client-centric structure" which will "give clients better access to its full range of specialists and sector expertise with data, creativity and performance sitting at the core".