24 June 2020
Jaywing set to make redundancies after announcing end of Epiphany brand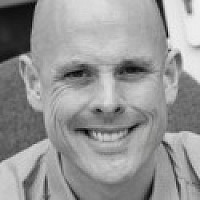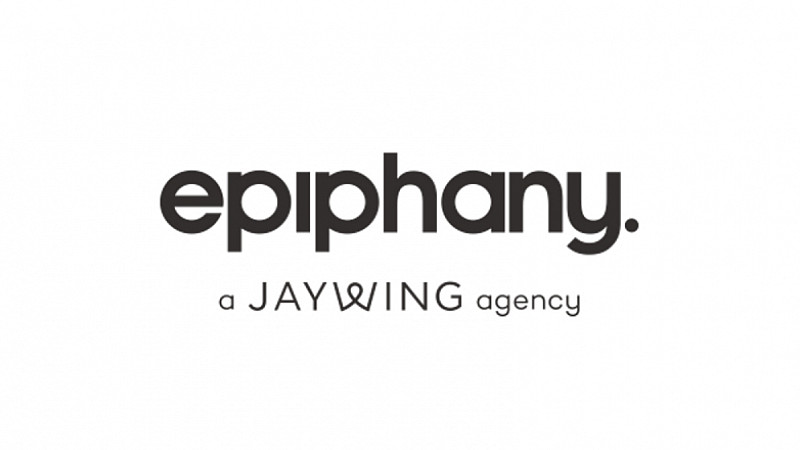 Sheffield-headquartered Jaywing is set to make redundancies after announcing that all of its agencies, including Epiphany and Jaywing PR, are to come under one banner.
Jaywing has announced plans to "create a more integrated, collaborative and client-centric structure" which will "give clients better access to its full range of specialists and sector expertise with data, creativity and performance sitting at the core".
This means Epiphany's staff and clients will be absorbed into Jaywing from this Autumn and it will no longer have a separate name or identity. This will "enable specialists to work together more seamlessly to create and deliver multi-disciplinary strategies" Jaywing said.
Prolific North understands that there will be redundancies within the group as a result of the restructure.
Search marketing specialist Epiphany was founded in 2005 by Shane Quigley and Robin Skidmore and bought by Jaywing in March 2014.
CEO Andrew Fryatt said: "Since joining the business three months ago, I have been impressed by the organisation as a whole and its exceptional people.
"However, it became clear that we need a structure that enables us to support growth across all of the disciplines offered by our specialists and better respond to unprecedented levels of transformation right across our industry and in our client sectors.
"The changes announced today will allow us to be more client and market-centric, whilst building expertise in key verticals to continually improve our delivery and effectiveness.
"The performance marketing capabilities of Epiphany will now be fully integrated within Jaywing, allied to our data science heritage and creative skills.
"The structure of the UK business has previously been based on acquisition and geography, but the experience of the last few months has underlined the need for change.
"We need to work more collaboratively, adapting and evolving our offer and assembling our many specialisms to better meet our clients' challenges. "This new structure facilitates this and puts us in the best position to showcase the incredible skills within the agency, whilst also improving efficiencies to enable a more integrated way of working. Unfortunately, as part of this process, there may be a small number of roles impacted across the UK business.
"We believe that this is positive news for our existing client base, and will also allow for better knowledge sharing and working practices between our teams.
"I believe we are extremely well placed to offer precisely what clients want and need right now - brilliant creativity, sophisticated expertise in data, performance marketing and the application of technology to marketing challenges, and I am looking forward to continuing to work with the fantastic talents within the agency."
Jaywing has offices in Sheffield, Leeds, Newbury, London and Sydney.
Jaywing Executive Chairman Martin Boddy announced he was leaving the business to "pursue other interests" in January, while CEO Rob Shaw departed in March.
The company had seen a 20% dip in gross profit, to £12m, for its last financial year.