16 July 2020
Trunk and Eagle Eye work together to gamify retail and hospitality sectors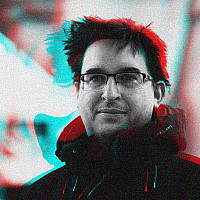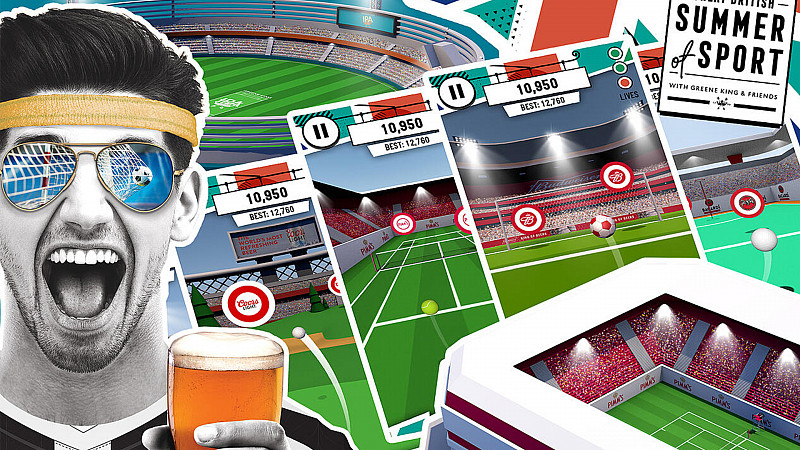 Trunk and Eagle Eye are partnering up to provide gamification for the retail and hospitality industries.
The move will enable Salford Quays-based Eagle Eye to embed Trunk's gaming and interactive content for customer acquisition and retention.
"A core aspect of our technology offering is focused on delivering gamification to increase customer engagement and ensure our games can deliver a direct commercial benefit to our clients," explained Nathan Broadbent, Head of Creative Technology at Trunk.
"More recently our focus has been on sports and Food & Beverage businesses. Following a number of successful loyalty campaigns that utilised the Eagle Eye platform, it made sense for us to evolve our offering by integrating with them directly. We look forward to the new opportunities this brings to both our existing and prospective clients."
The firms originally joined forces on Greene King's Summer of Sport campaign, which had more than 1m gameplays and increased campaign redemption rates "by over 71%."
"Eagle Eye is incredibly proud of the work we've done with Trunk and results we've already produced for clients," added Tim Mason, CEO of Eagle Eye Solutions.
"We look forward to bringing our proven promotions and loyalty delivery management capabilities, together with Trunk's gamification engagement expertise to both new and existing retail and hospitality clients who are looking to enhance their customer journeys, boost sales and make their marketing spend work harder."