06 January 2020
Clicky launches dedicated Amazon Ads team at Chester HQ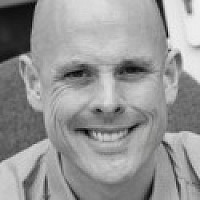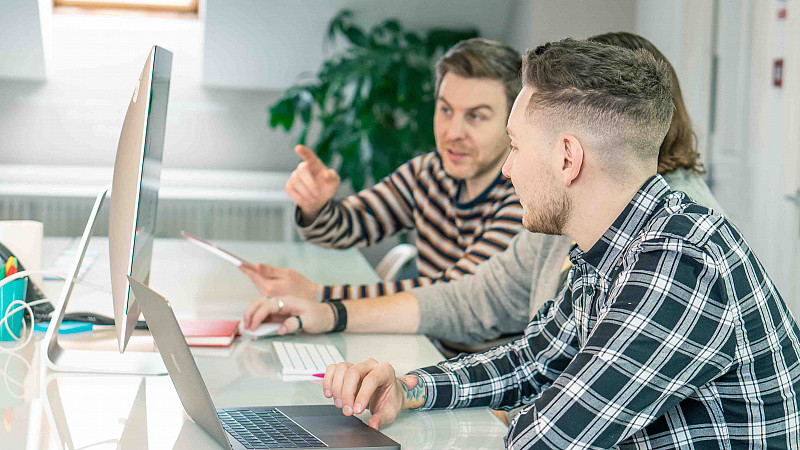 Chester digital agency Clicky has launched a dedicated Amazon Ads team headed up by PPC Manager Rich Martin.
"We are continually looking at the best way to advertise online, taking different approaches dependent on the client and strategy," he said.
"It's important to look past obvious online advertising channels like Facebook to where potential customers spend their online time and who they trust. And it's not just Amazon where the opportunities are - we used Spotify ads recently for Heathrow Airport.
"We know 70% of Amazon users go directly to Amazon to purchase online. We have the expertise to target the audience at a key point in the buying process and we can even steer them directly to our client's websites. It's one of the most useful sales tools available for our e-commerce clients."
Amazon recently reshuffled its advertising to combine its previous models into one platform, Amazon Advertising.
Sam Gadsby, managing director of Clicky, added: "Amazon has an amazing product – they command a tremendous amount of faith from their customer base, which if used correctly through advertising can be transferred through to trust and revenue for the e-commerce clients we look after."