22 November 2019
Major nuclear digital contract awarded to Liverpool organisation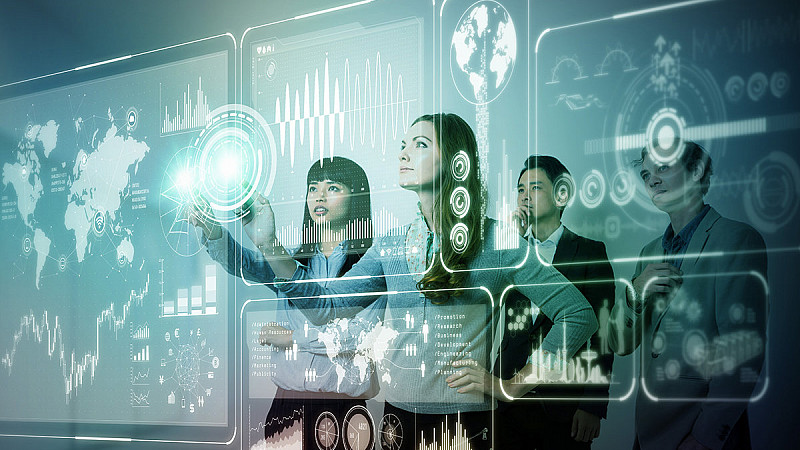 The Virtual Engineering Centre in Liverpool is to work on the Government's Digital Reactor Design nuclear research programme.
The £3.6m project is led by Wood and funded by the Department for Business, Energy and Industrial Strategy. It brings together experts from industry and academia to show where there can be cost savings from design, construction, operation and decommissioning of nuclear reactors.
VEC is part of the University of Liverpool's Institute for Digital Engineering and Autonomous Systemsand it will be working to develop the digital framework to support future nuclear reactor builds.
It will be working on Phase 2 of the project which is about using new tools and disruptive technologies in a digital framework, utilising real-life case studies and applications to demonstrate improved efficiency.
"Being awarded this project shows strong recognition to our team's capability in developing digital frameworks to support collaboration, design and improve operation," said Konstantin Vikhorev, Simulation Team Leader at VEC.
"When delivering complex national projects such as this, systems integration is key. The framework provides an opportunity for project partners to combine their capabilities, it will ultimately offer an infrastructure for collaboration for organisations across the whole sector."
Principal Investigator at the University of Liverpool, Professor Eann Patterson, added:
"This project has already seen huge success in reviewing and mapping existing cross-discipline design and modelling capabilities, proving the concept for a new and better way of designing nuclear power reactors.
"We're looking forward to working together with our partners in this next phase to further develop the digital framework across the design and operational lifecycle of nuclear plant to support collaboration in this complex industrial sector and achieve the Phase 2 project objectives which include strengthen capabilities across the sector for the future."