18 October 2019
Northern Ballet turns to Creode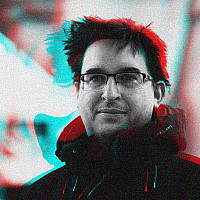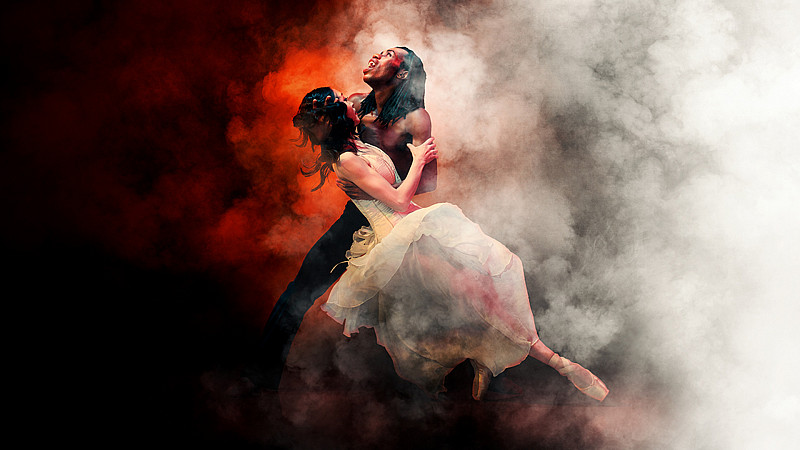 Leeds digital agency, Creode, has been appointed to lead the development of Northern Ballet's new website, ahead of its 50th anniversary.
The new site, which is due to go live before Christmas, will showcase the range of the Ballet's work and provide more information on the company, its educational work and Academy.
"As part of a wider brand refresh, it was important for us to work with a digital specialist who could embrace our brand identity, and help us to speak clearly to our diverse audiences," explained Liam Verity, Northern Ballet's Head of Digital.
"As a touring ballet company we reach theatres across the UK, screen to cinemas across the world, provide ballet training for students from 18 months to the Over 50s, and are dedicated to making ballet accessible through our outreach programmes.
"It was important for us to work with an agency from the Yorkshire region, utilising the incredible creative talent within our home city of Leeds."
Northern Ballet is regarded as one of the world's foremost storytelling ballet companies, and is the widest touring one in the UK.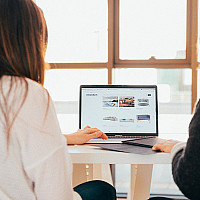 Submit your information for the Top 50 Integrated Agencies ranking
We'll need your details by November 4th