10 October 2019
Manchester charity works with Facebook and US Government to cut landmine casualties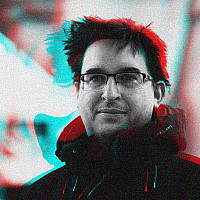 Mines Advisory Group (MAG) has joined forces with Facebook and the US Government on a social media campaign.
The project has been designed to help people in northern Iraq learn how to stay safe from landmines and unexploded bombs, which have been left behind after years of war.
It uses Facebook's advertising tools to deliver simple graphics to at risk groups. These will show how to recognise dangers and how to stay safe if a device is discovered.
The pilot project will run until November and targets people living in Ninewa, which is home to 2.5m people. MAG hopes to reach at least 85% of Facebook users in the area (1.4m) and this will be supported by teams working on the ground.
"Almost half of landmine victims are children, so it's important as many people as possible learn how to keep their families safe until we can clear the danger," said Portia Stratton, Country Director for MAG in Iraq.
"Our staff usually give lessons in-person, but that means the reach is limited and more costly. Using Facebook to get to hundreds of thousands of at-risk people via their phones could have a real impact in helping reduce the casualties from these devastating devices."
A dedicated website also includes information in 3 different languages.
"Facebook is honoured to play a part in helping reduce landmine casualties in Iraq. With so many now using Facebook around the world, ads are another way to share urgent information with communities who might be at risk. We hope that these messages in Iraq could one day save a life," said a spokesperson for Facebook.
Manchester-based Mines Advisory Group (MAG), is a global landmine clearance charity that's helped over 18 million people in 68 countries rebuild their lives and livelihoods after war.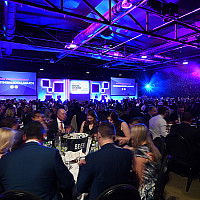 Entries for the Northern Digital Awards are now open
The event returns to Leeds on Thursday 30th January