10 June 2019
Visualsoft overhauls Stockton-on-Tees HQ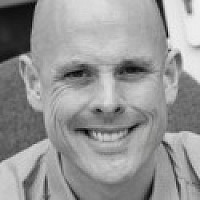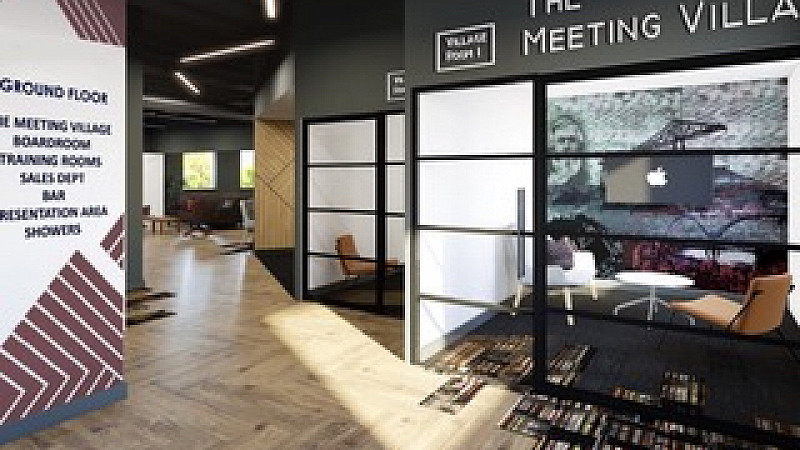 ECommerce and digital marketing agency Visualsoft has announced plans to overhaul and expand its Stockton-on-Tees headquarters.
The project, due for completion in August, will see redevelopment of an existing 4,000 sq ft site with the creation of three new spaces which have been designed to foster innovation and collaboration.
The first comprises an auditorium in which the company can host events and hold informal team catch-ups; the second a 'client village' with a range of interactive meeting areas; and Visualsoft's growing R&D department will also be re-housed in a new wing of the office.
The company currently has more than 1,000 clients nationwide, including Sik Silk, Lusso Stone and Daniel Footwear. The expansion is intended to help support the team's growth plans and talent acquisition over the coming years.
Visualsoft, which also has offices in Manchester and Newcastle, teamed up with Ultimate Group and Cocoon and Bauer Interior Design for the design and fit-out of the project.
Visualsoft CEO Dean Benson said: "This is another significant investment in the future of our business – but also in the future of the region and the great work that's coming out of the North East.
"We're incredibly proud of our team, who deliver best-in-class eCommerce results every day, so we hope that this new space will inspire them to grow and innovate even further in the coming years."