12 June 2019
Epiphany to oversee paid social for JetKids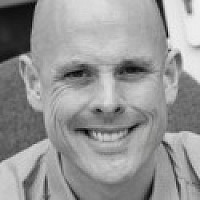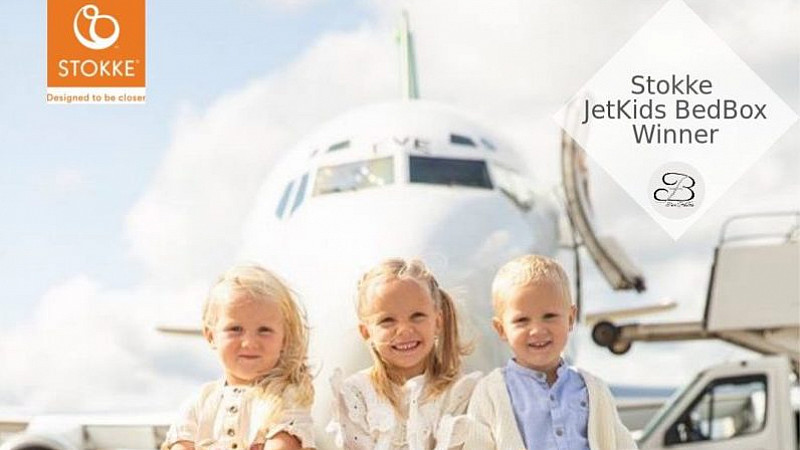 JetKids has appointed Jaywing's search agency, Epiphany, to oversee its UK and international paid social activity across Facebook and Instagram.
The Norway-based company, which is part of the Stokke group, is looking to drive sales of its children's travel products, RideBox and BedBox products.
JetKids wanted an experienced search agency to help drive online awareness and sales through paid social.
Flavie Hocquet, Brand and Marketing Manager at JetKids, said: "We wanted to partner with a first-class search agency who had extensive experience of the retail industry and, with an existing successful relationship with Stokke too, Epiphany was the perfect match.
"Epiphany has managed to drive sales and we're excited about how this activity will help us to build awareness of our brand and products, especially as we look to further develop our range of innovative travel products for children."
Tom Salmon, Managing Director of Epiphany, added: "JetKids is an extremely innovative European business and we're thrilled to be working with them.
"As part of the Stokke group, they are uniquely positioned to bring more exciting products to market and we're pleased to be part of their team as they enter this new chapter of their story."