14 January 2022
BGN targets £1million in revenues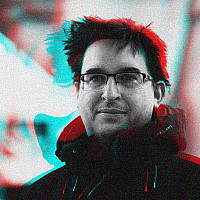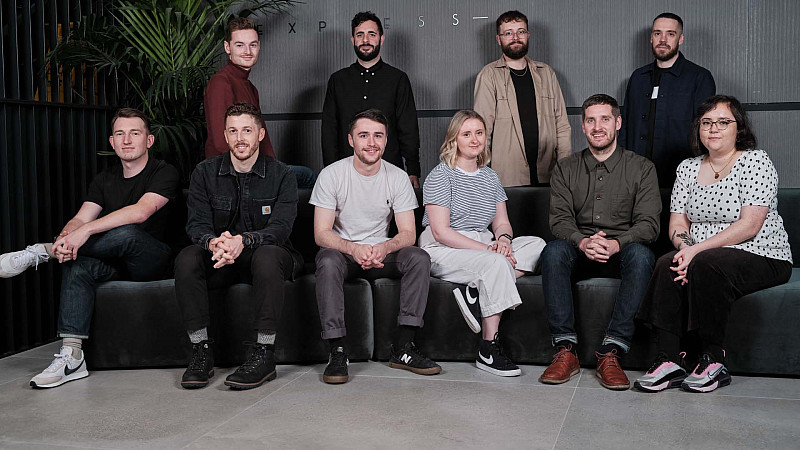 The directors of Manchester design and digital agency, BGN, say they are on target for a £1m turnover.
The company reported a £581k turnover in 2021, with 23% net profit, that's an increase from the £415k turnover the previous year.
In 2022, it is forecasting £800k in turnover, with £1m for the end of the 2022/23 financial year.
"Like so many other businesses, COVID was a shock but instead of shying away our team stood up and saw it as an opportunity to really deliver value to our clients," said Antonio Giansante, Managing Director and co-founder of BGN.
"The growth that we've achieved over the past couple of years is down to their talent, experience and expertise. Our focus has and will always remain resolutely on providing the best creative and strategic thinking that adds commercial value."
Giansante co-founded the agency in 2017 alongside Paul Bailey and David Newton.
It now employs 10 staff at its new office, One Express in Ancoats.