29 July 2020
Click Consult earn digital marketing duties for independent care provider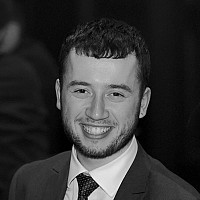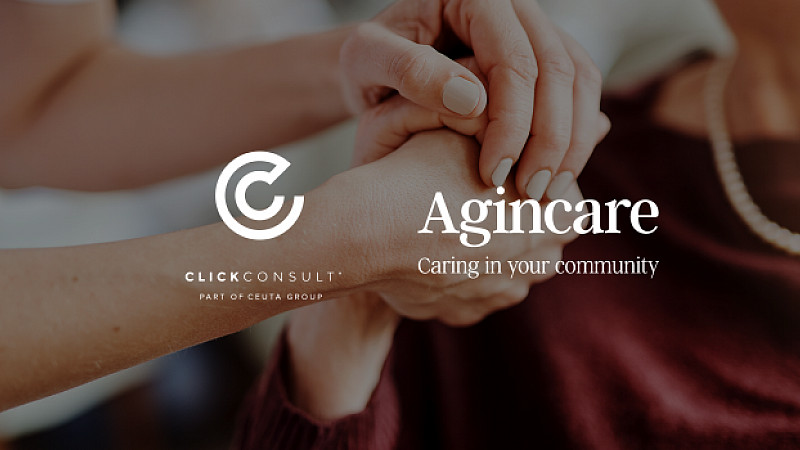 One of the UK's largest independent care providers, Agincare, has selected search marketing agency Click Consult to manage their organic and paid search strategy. 
A Prolific North Top 50 digital agency, Cheshire-based Click Consult has a team of 70-plus specialists and a portfolio of more than 60 clients worldwide.
After beginning in 1986, Agincare has grown to become one of the largest independent care providers in the UK, employing more than 3,500 staff across 50 locations.
Speaking about the partnership, Click Consult CEO, Matt Bullas said: "There has been a lot of uncertainty in the care industry over the last few months and this partnership highlights the dedication Agincare is showing towards promoting the industry and their business in the best light.
"Their ethos as a brand ties in well with our approach and we are delighted to be championing such an important business. We are confident that the strategy we put together for Agincare will help them to realise their goals and cement their place at the head of a competitive marketplace.
This partnership reiterates Agincare's commitment to achieve continued growth and a national presence through self-funded expansion and a diversification of their services.
Matt Bullas continued: "We have worked hard over the last few months to highlight the benefits of search and digital marketing during the global pandemic and it is great to see that large brands are putting their faith in us to deliver cutting edge campaigns and positive results.
"Our award winning team have worked on numerous campaigns in 2020 and have seen some of our best results to date, something we intend to build on."
The national care provider chose Click to run a hybrid digital marketing strategy to boost the businesses online visibility.
Martin Bottomley, Digital & Development Manager at Agincare, said: "We're delighted to be working with Click. We hope that through working together we'll be able to make more people aware of the broad range of care services we provide that can help improve the quality of people's lives."