29 November 2021
True North reveals rebrand for The College of Optometrists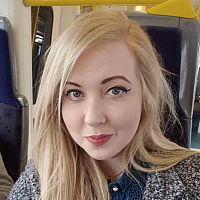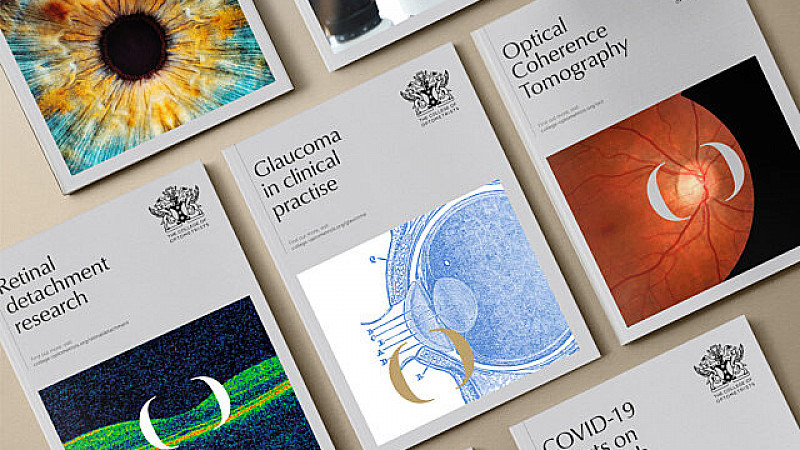 Manchester-based True North has revealed its work on a rebrand and new brand strategy for The College of Optometrists.
The brand and design consultancy worked with The College of Optometrists, a professional body for practitioners of eye health care, to revamp the brand and its website in a bid to showcase its evolving offering and heritage.
As part of the rebrand, True North also supported the College on product proposition development and applying the new brand identity to a new CRM system for members. 
As part of the new visual identity, True North commissioned an illustration from Chris Wormell and collaborated with heraldic authority College of Arms to represent the College and its achievements. 
Stuart Barnes, Strategy Director at True North, said: "What Optometrists can now discover through the eye is incredible, and their role keeps expanding. But because of that rate of change, Optometrists really value being recognised as part of the long, progressive lineage of the profession. So making the brand more relevant in the changing professional and health landscape and embracing the College's heritage as the professional body." 
Victoria Coss, Head of Marketing and Communications at The College of Optometrists, added: "Through the process it became clear that we had to retain and build on our heritage whilst adding a new perspective on our role for our members, our profession and our patients.  We needed our eyes to be opened by the insight and strategic thought provided by the team at True North". 
True North has since been commissioned by The College of Optometrists to work on other aspects of brand and communications, set to launch in 2022.