06 December 2018
Yorkshire acting academy launches You Can screen scholarship scheme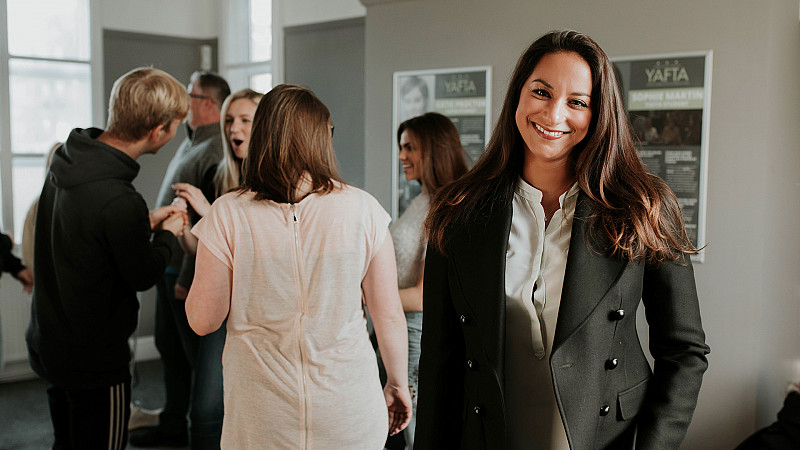 The Yorkshire Academy For Film and Television Acting (YAFTA) has launched a competition to get more actors from under-represented groups on screen.
The You Can campaign is to win a scholarship, worth almost £8k, for one of its Diploma programmes.
It is targeting those from underrepresented and minority groups and is being supported by Bradford-born rising star, Umar Hussain (Star Wars, Gravity, Guardians of the Galaxy, Doctor Strange):
"This scholarship from YAFTA is a fantastic chance for someone who aspires to have a career in the Film and TV industry but feel it's not a sector open to them. I'm proof there is so much opportunity and potential out there, you've just got to believe and go for it!"
Applicants must be 16 and over and need to submit a 2 minute video of themselves acting out a scene from their favourite film or TV show.
"Here at YAFTA we are passionate about levelling the playing field in the acting industry for talented individuals regardless of their disability or ethnicity. We want to ensure that underrepresented groups are given the opportunity to follow their passion and are fully supported to launch their career in Film and TV industry," aded managing director, Charlotte Armitage.
The shortlisted applicants will be invited to audition on Friday 17th December.