17 September 2018
BBC Radio Leeds launches new LGBT+ show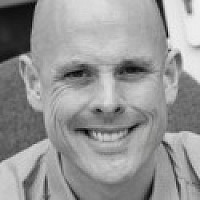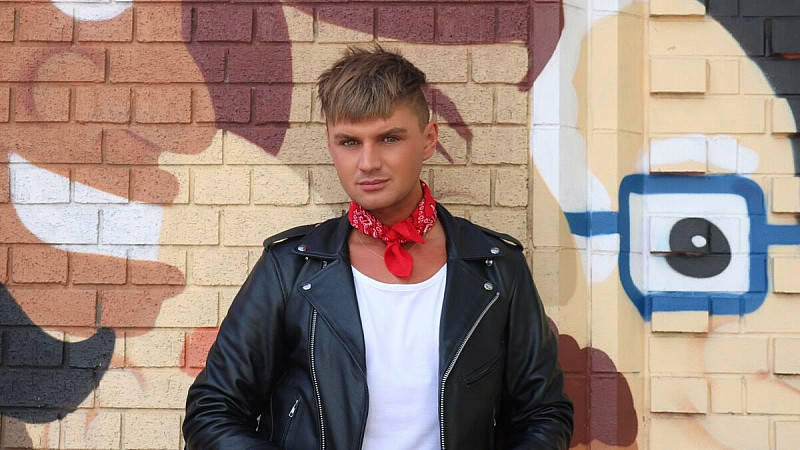 BBC Radio Leeds is launching a new Thursday evening show celebrating LGBT+ life in West Yorkshire.
The Scene, hosted by Oly Woodcock, will kick off Thursday evenings from 7 to 9pm and begins this week. Woodcock, from Huddersfield, is currently working as the station's breakfast reporter, though this will be his first presenting job. 
He said: "It's primarily aimed at LGBT+ people in West Yorkshire but the show will be accessible to everyone, you can expect my cheeky personality and curious nature mixed with some of the county's biggest talking points.
"As a music lover I will personally curate the playlist – so expect the big bangers, new music and many of my favourite artists."
The show will be followed at 9pm by Rated, presented by YouTuber Ahmed Zaman, who will be talking online trends, gaming and music.
Zaman is an actor, dancer, blogger and vlogger, who will bring an insight to content creators behind some of the most creative channels and social pages in West Yorkshire and beyond.
he said: "I'm honoured to be part of this new show. It's never been done before on BBC Radio Leeds and I'm very excited to see what we can develop and where we can take the show.
"The show is structured around online content so we will be talking about the top rated things on the internet, who to follow, what's good, and what's funny!  I will also be playing some old school classics and some new trending songs."
Sanjiv Buttoo, Editor of BBC Radio Leeds, added: "Following the success of the Monday Night Mixtape, 'The Scene' on Thursdays evenings is a celebration of our LGBT+ communities but it's not exclusive and will have content and music that is relevant for many.
"With Rated, we know that many young people spend much of their leisure time online so a programme dedicated for them seemed to be a perfect fit. Rated will be presented by Leeds based vlogger Ahmed Zaman who makes his broadcasting debut."