25 July 2018
Love Island and World Cup fuel advertising surge for ITV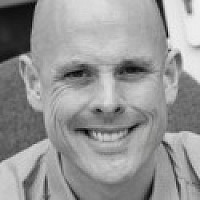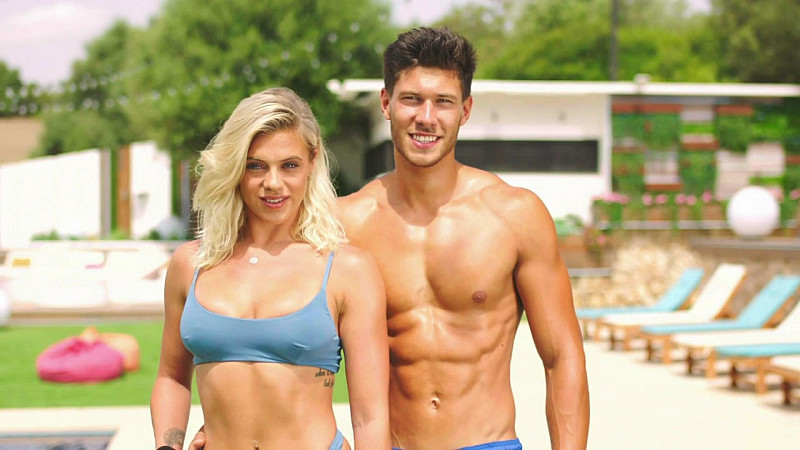 Love Island and the World Cup drove a 22% surge in advertising revenue for ITV in June and a further 9% increase in July, the broadcaster has announced.
The figures were revealed as ITV released its half-year results. Total advertising revenue rose 2% during the half-year period, as expected, with 48% growth in online.
EBITDA fell 7% to £375 million, impacted by the timing of the World Cup, although beating analyst forecasts of £361m. Revenue rose 8% to £1.59 billion.
McCall, who arrived from EasyJet in July, said: "[Our] share of viewing [against competitors] was up 9% in the period with outstanding contributions from Love Island and the World Cup."
She added that £40m would be invested across the business next year, as part of a total of £60m over the next three years.
The company said the investment will be partly paid for by up to £40m of cost savings achieved "without impacting the culture and creative and commercial strength of the business".
"This is very much a refresh not a reboot as ITV is a strong business, no longer solely reliant on UK advertising," McCall added. "We have developed our new vision 'More than TV' to build upon ITV's unique and winning combination of creativity and commercial strength.
"ITV will be more than TV. In the future, we'll focus on three key areas - strengthening the integrated producer broadcaster, growing UK and global production, and creating a scaled direct to consumer business."
ITV is looking at plans including enhancing its streaming service, ITV Hub, and has also held talks with rivals including the BBC about a potential joint streaming service.
The broadcaster is forecasting advertising declines once the current series of Love Island finishes at the end of next week.