11 July 2018
BBC set to announce salaries of highest-paid stars in 2017/18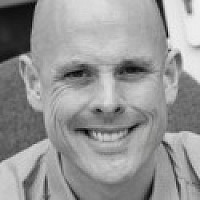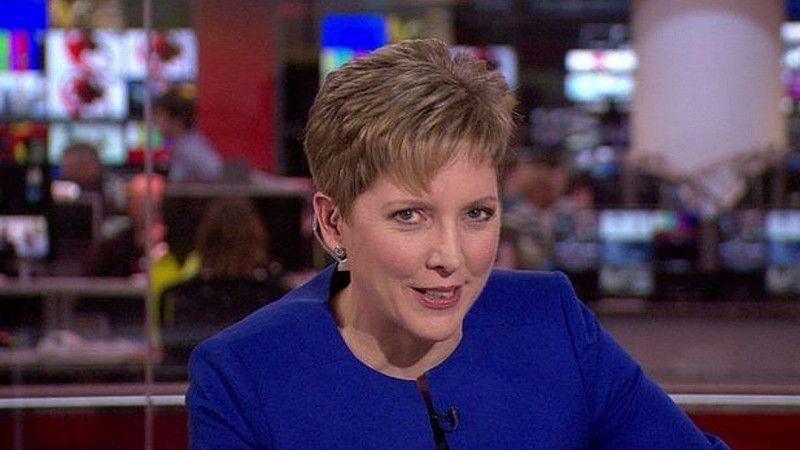 The BBC is to publish the latest list of its highest-paid stars as part of its annual report today.
This will be the second year that the Corporation has made public the pay of those earning more than £150,000. More women are expected to feature - although many names from last year's list will not appear, because programmes made by BBC Studios do not have to be included.
BBC Studios makes many of the corporation's most popular programmes but has been classed as a commercial entity since April 2017. Stars and presenters from News and Current Affairs, Sport, Children's and Radio shows made in-house will be included, however.
On last year's list, the top seven earners, and two thirds of the total, were male, leading to an outcry about gender inequality.
Following the publication, several high-profile male presenters agreed to pay cuts, including Nicky Campbell, Huw Edwards, Jon Sopel, Jeremy Vine, Nick Robinson and John Humphrys.
Emily Maitlis did not make the list, because she earned less than £150,000, but fellow Newsnight presenter Evan Davis was revealed to earn more than £250,000. Sarah Montague also did not appear, while Today co-presenter John Humphrys earned more than £600,000.
Carrie Gracie, the BBC's China editor, recently received an apology and back pay from the BBC after it was revealed she earned significantly less than North America editor Jon Sopel and Middle East editor Jeremy Bowen.
This year's list will cover the 2017/18 financial year. The BBC is compelled to reveal the information under the terms of its royal charter.