08 January 2018
BBC China editor resigns over gender pay gap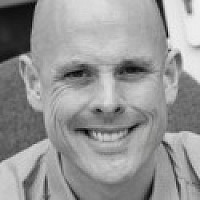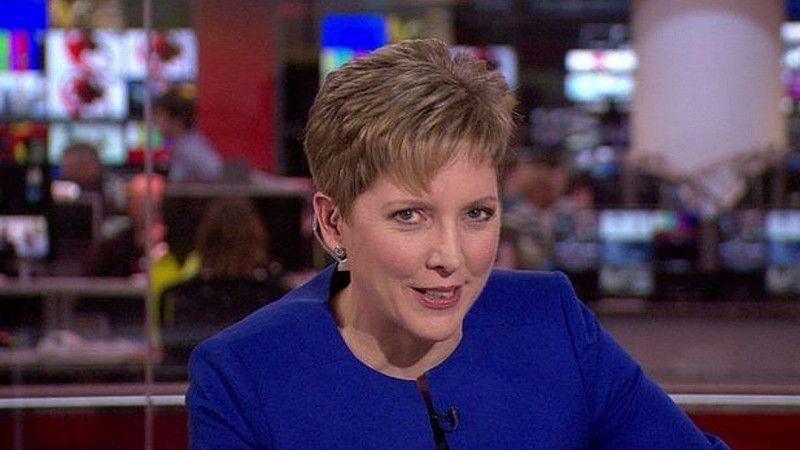 BBC China editor Carrie Gracie has resigned, citing a "secretive and illegal pay culture" at the Corporation.
BBC media editor Amol Rajan said the resignation was a "big, big headache" for the organisation. Gracie, who has been at the BBC for more than 30 years, wrote an open letter saying the Corporation was facing a "crisis of trust" after it revealed two-thirds of its stars earning more than £150,000 were male.
The China specialist, who is fluent in Mandarin, left her role as editor of the Beijing bureau last week, but will remain with the BBC, returning to her former post in the TV newsroom "where I expect to be paid equally".
In July last year, the BBC was forced to reveal the salaries of all employees earning more than £150,000 a year.
Gracie said she was dismayed to discover the BBC's two male international editors earned "at least 50% more" than their two female counterparts. Gracie was not on the list, meaning her salary was less than £150,000.
In her letter, Gracie wrote: "The Equality Act 2010 states that men and women doing equal work must receive equal pay. But last July I learned that in the previous financial year, the two men earned at least 50% more than the two women.
"Despite the BBC's public insistence that my appointment demonstrated its commitment to gender equality, and despite my own insistence that equality was a condition of taking up the post, my managers had yet again judged that women's work was worth much less than men's.
"I believe I am very well paid already - especially as someone working for a publicly funded organisation. I simply want the BBC to abide by the law and value men and women equally."
Michelle Stanistreet, general secretary of the National Union of Journalists, said: "[The letter] makes it clear what a difficult decision it has been to speak out about what she calls a crisis of trust at the BBC, but why it is vital that the British public are clear about why she has been forced to resign her post."
In a statement, a BBC spokeswoman said "fairness in pay" at the corporation "is vital".
Last year, a report published by the BBC found there was a 10.7% gender pay gap in favour of men when the mean average hourly pay rates were compared.
Director general Lord Hall pledged to close the gap by 2020, saying the corporation should be "an exemplar of what can be achieved when it comes to pay, fairness, gender and representation".