18 June 2018
Radio Leeds celebrates 50th birthday with shows from original home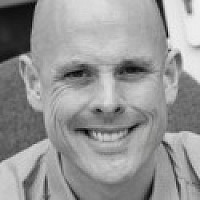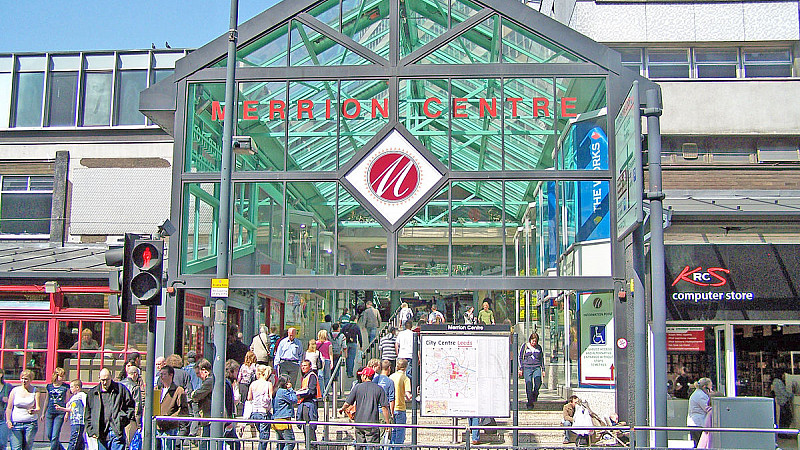 BBC Radio Leeds will broadcast a week of special shows from its original Merrion Centre home to mark its 50th anniversary.
Starting on Monday June 25th, the station will broadcast more than 25 shows from a pop-up studio on the main mall of the Merrion Centre in the heart of Leeds city centre. Listeners are invited to come along throughout the week and watch as the programmes are being broadcast.
BBC Radio Leeds made its first broadcast to listeners across Leeds June 24th 1968 at 5.30pm, with presenter Liz Ambler the first voice on the station.
At 5.30pm on Sunday June 24th, Radio Leeds will broadcast a special documentary about the last five decades.
Sanjiv Buttoo, Managing Editor for BBC Radio Leeds, said: "Radio Leeds has enjoyed 50 wonderful and varied years of broadcasting to West Yorkshire.
"Our listeners are constantly changing and the station tries to reflect everyone in the content we produce, providing essential information, connecting communities and entertaining them with great music, engaging guests all held together by a talented mix of professional presenters.
"But we're always looking for 'what's next' and hope that we continue to attract an ever changing audience who we know are now accessing what we do not only on radio, but through their TV's, computers, tablets and mobile phones."
Richard Stead will start the week's broadcasts as he presents his breakfast show live from the shopping centre. Other shows coming live from The Merrion Centre are: The Stephanie Hirst Show, The Big Yorkshire Phone-In with Liz Green, The Teatime Show with Gayle Lofthouse  and West Yorkshire Sport Daily.
Andrew Edwards' Weekend Breakfast Show will be there on Saturday along with Nick Ahad and, on Sunday July 1st, the week of broadcasts from the Merrion Centre will conclude with Gardening with Tim Crowther.