07 March 2018
Transgender DJ Stephanie Hirst returns to airwaves with Radio Leeds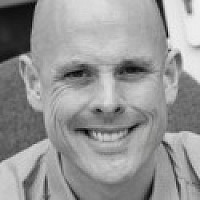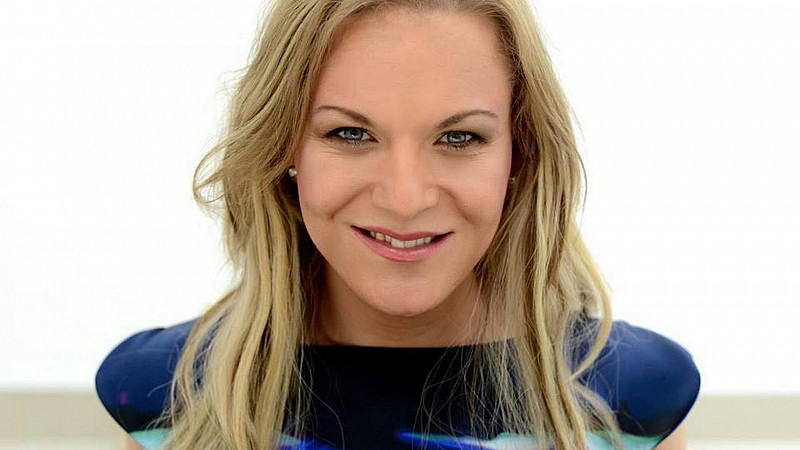 BBC Radio Leeds has announced a presenter reshuffle that sees Richard Stead take over as presenter of the breakfast show and Stephanie Hirst return to the station.
Both will present their first shows on Tuesday April 3rd. Current breakfast show presenter Liz Green will move to present the afternoon phone-in show, which is broadcast from 12pm until 3pm, and afternoon show presenter Andrew Edwards will move to the weekend breakfast show from April 21st.
The Stephanie Hirst Show, broadcast from 9am until 12pm, will mark the broadcaster's first regular daytime radio show since leaving Capital FM in 2014. She is a former national chart show presenter and has also worked with ITV's Lorraine and reported for BBC Breakfast.
In 11 October 2014, Hirst, previously called Stephen, announced during an interview on BBC Radio 5 Live that she was in the process of gender transitioning.
She said: "I'm beyond excited to be on air again in Yorkshire. I feel like I'm going back to where I belong. I'm really looking forward to joining the team at BBC Radio Leeds. 
"I've loved radio ever since I first stepped into a studio aged 12 and I'm incredibly grateful that I've been able to build a career doing what I adore. After four exciting years of change I can't wait to get back to doing what I love the most, talking to the people of Yorkshire on the radio."
Sanjiv Buttoo, Editor of BBC Radio Leeds, added: "Richard Stead is one of the nicest guys I've had the pleasure to work with and I know listeners will enjoy his quick witted humour at breakfast.
"I'm really looking forward to him waking up our listeners with a smile as well as bringing you everything you would expect from your BBC local radio station.
"Stephanie is back - and she's on Radio Leeds. She's one of the biggest names in the radio industry and I'm really thrilled that she's joining my team of talented producers, reporters and presenters.
"We know she's popular with our listeners from the fantastic feedback we've already received when she stood in on the mid-morning show last year and we can't wait for her to join us."