23 May 2018
Jon Snow backs Liverpool's bid to be new home of Channel 4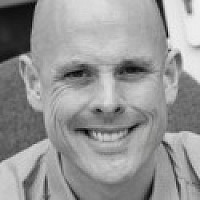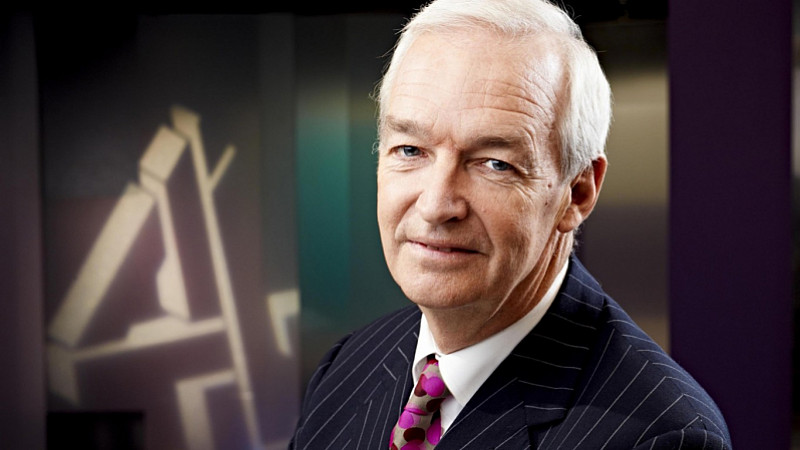 Channel 4 News anchor Jon Snow has given his support to Liverpool's bid to be the new home of broadcaster.
The presenter, who is a former student at the University of Liverpool, added his voice to the city's #4forLiverpool campaign.
"As one who lived in Liverpool as a student and has had links as a former Tate Trustee and current chair of Tate Members, I am an enthusiast for the city.
"If I had influence in the matter of where Channel Four's new out of London centre was to be I'd pitch for Liverpool. Sadly I have absolutely none! But that does not prevent me from living in hope!"
David Yates, director of the final four Harry Potter films and Fantastic Beasts, actress Alison Steadman and multi award-winning writer Jimmy McGovern also pledged their support.
Liverpool Wavertree MP Luciana Berger, vice-chair of the Channel 4 All Party Parliamentary Group, has also tabled an Early Day Motion (EDM) noting Liverpool's bid.
So far it has been co-signed by Liverpool MPs Stephen Twigg, Maria Eagle and Louise Ellman as well as Wirral South MP Alison McGovern and Cheshire's Weaver Vale MP Mike Amesbury.
A series of video endorsements have been released this afternoon, including designer Wayne Hemingway, TV chef Paul Askew and a new technology group called Liverpool Girl Geeks.
Liverpool has aspirations to create one of the largest Film Studios in the UK at the former Littlewoods Building on Edge Lane and is also developing a new creative quarter – Ten Streets.
Channel 4's search for a location, called "4 All in the UK", will be the biggest structural change in its 35-year history. It will include three new "creative hubs", with the largest being a new national HQ that will have facilities including a TV studio as well as hosting executive and board meetings.
Channel 4 News is to also open three new news bureaux, with a trebling of news jobs in the nations and regions by 2020. Spend on shows made by TV production companies based outside London will rise from £169m annually to about £350m a year by 2023.