08 March 2018
Channel 4 to establish National HQ outside of London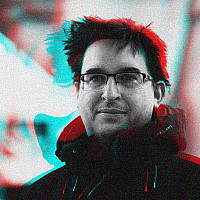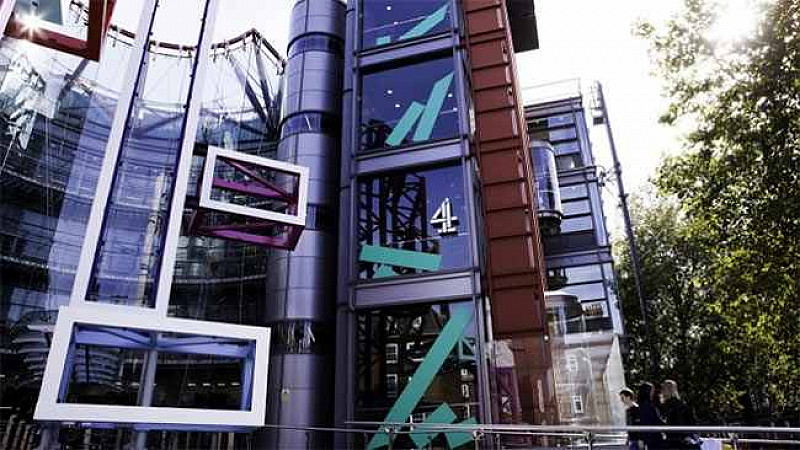 Channel 4 has outlined its plans for increasing its presence in the Nations and Regions.
This will include a "National HQ" based outside of London and a commitment to increase nations and regions commissions from 35% to 50% by 2023 - an additional £250m.
Those hoping to hear where Channel 4 would be opening its new offices will have to wait until the end of the year, as interested cities will now have to go through a pitching process.
What was announced though, was that there would be a total of 3 'hubs' in the nations and regions, with 300 staff split amongst them.  Programme commissioning editors, overseeing "significant budget" and with responsibility for the channel's biggest shows would be based across the 3 hubs. 
One of these, the National HQ, would be a physical presence, with a studio, to be used for daily programmes and a digital production unit, to create short form digital content for young audiences.
This will impact on Channel 4 News, which will also open new bureaux and become the first peak-time national news programme to co-anchor from London and the Nations & Regions from 2020. This would "triple" the number of jobs based outside of London.
With the changes, Channel 4 plans to reduce its operations in London and free up space in Horseferry Road for non-London production companies, seeking to do business in the capital.
"As a public service broadcaster with diversity in its DNA, Channel 4 has a unique ability to reflect our society.  This is a significant and exciting moment of change for Channel 4 as we evolve to ensure we are best suited to serve all of the UK," said Alex Mahon, Channel 4's chief executive.
"With this new strategy we will go even further to make sure that people right across the UK are represented on screen and in the make up of our own organisation – and it will also build on what we already do to support creative businesses, jobs and economies in the Nations & Regions." 
According to research for Channel 4, the investment means it would be supporting an additional 3000 production jobs across the Nations and Regions.
For cities hoping to become one of those 3 hubs, a pitching process will be launched in April. This will be led by executive board member, Jonathan Allan. A final decision will be reached in the third quarter of 2018, with staff expected to move by 2019.