15 March 2018
BBC Radio Lancashire editor pays tribute to 'unique' Bowen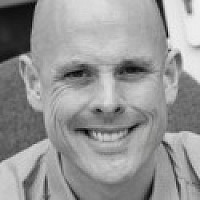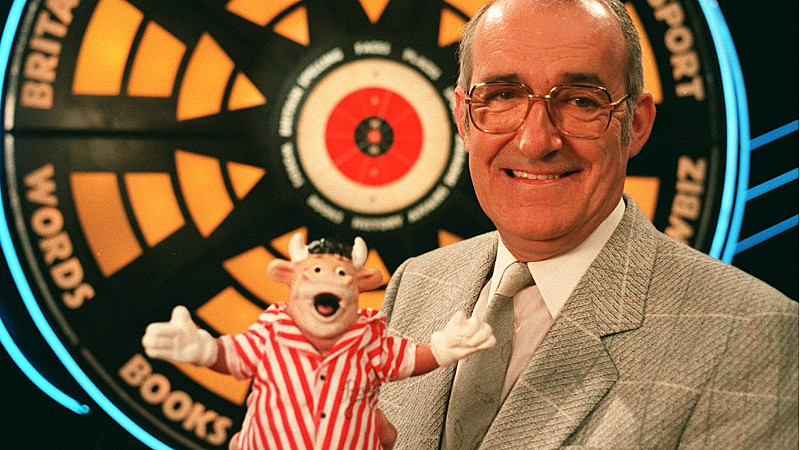 BBC Radio Lancashire editor John Clayton has paid tribute to the "unique" and "delightfully shambolic" Jim Bowen following his death at the age of 80.
Bowen made his name as host of the massively popular darts gameshow Bullseye. But after finishing his 14th series of the show in 1995, Bowen went on to present a programme on BBC Radio Lancashire which became known as 'Happy Daft Farm'.
Clayton said: "Jim joined the team at BBC Radio Lancashire in 1999 making his radio debut at the tender age of 63, presenting the programme that became known as the Happy Daft Farm. 
"Every day was a joy as he took our listeners on a radio adventure where no-one was ever quite sure about the destination, least of all Jim. 
"Sketches, competitions, interviews and even 'talent' shows - Jim handled them all in his unique, irreverent and delightfully shambolic way, but his humanity and his love of life and the people of Lancashire always shone through.
"In an interview to mark his 80th birthday, Jim said that the years spent on the Happy Daft Farm were the best and happiest of his long career in entertainment and all of us at BBC Radio Lancashire were delighted and proud to share them with him.  Our thoughts are with [Bowen's wife] Phyllis and [children] Pete and Sue."