14 March 2018
Bullseye presenter Jim Bowen dies aged 80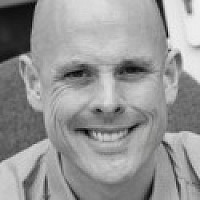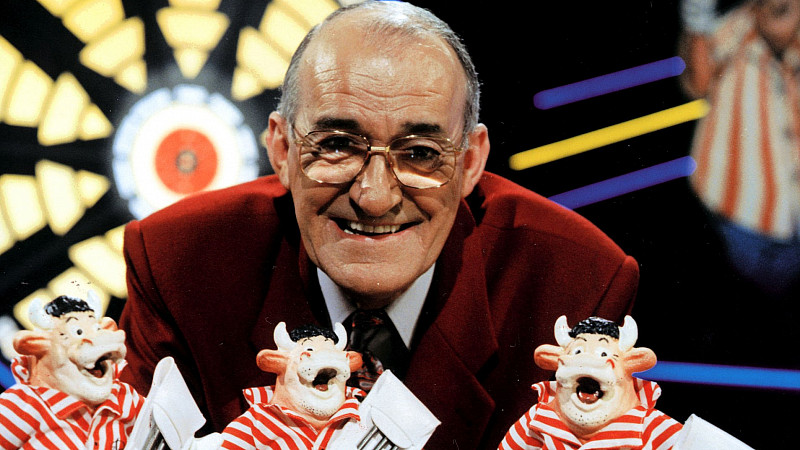 Comedian and broadcaster Jim Bowen, who was best known for presenting the hit TV show Bullseye for 14 years, has died at the age of 80.
Bullseye ran on ITV from 1981 to 1995 and attracted more than 15 million viewers at its peak. Bowen became famous for his memorable catchphrases, which included "You can't beat a bit of Bully," "Let's have a look at what you could have won," and "Stay out of the black and into the red, nothing in this game for two in a bed."
Bowen was born in Heswall, Wirrall, in 1937 and placed in an orphanage before being adopted at nine months old by a couple called Joe and Annie Whittaker, who brought him up in Clayton-le-Moors.
"All I know is that my mother, whoever she was, could not keep me," he said in an interview in 2015. "I never wanted to trace my parents. You do not know what grief you are uncovering.
"Some people have a mid-life crisis and want to find their parents but I never had that crisis. I did not want to uncover a bag of worms."
He later went into teaching, progressing to become Deputy Headmaster of Caton Primary School near Lancaster. Using the stage name Jim Bowen - his real name was Peter Williams - he gave up teaching to become a comedian and worked on the circuit during the 1960s. 
But it was on the new darts programme Bullseye, which began in September 1981, that he became a household name. The Sunday afternoon show, with its distinctive theme tune and darts-playing bull mascot, domintated market share during its slot.
Teams of amateurs played darts to compete for prizes including the legendary speedboat. When the show finished in July 1995, Bowen turned his hand to radio, presenting a morning programme on BBC Radio Lancashire from 1999 to 2003.
He also enjoyed acting roles and appeared in  Peter Kay's hit series, Phoenix Nights, and in BBC drama Jonathan Creek. Bowen had endured difficulties with his health and was hospitalised in 2015 after suffering a third stroke.