28 February 2018
ITV profits down 10% in McCall's debut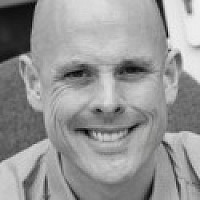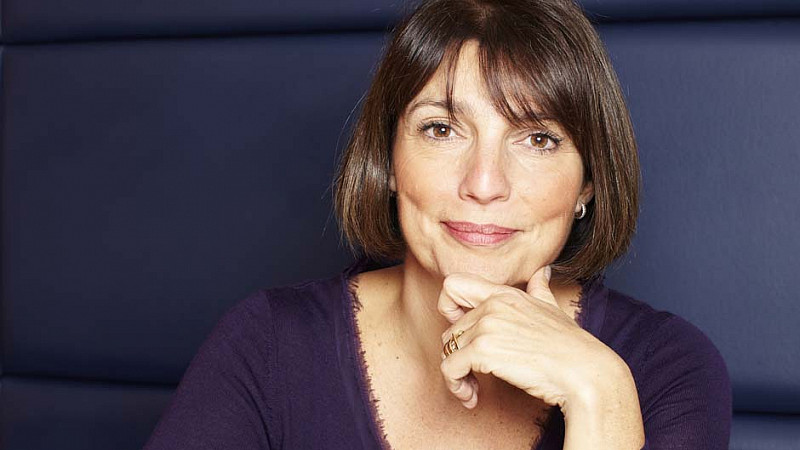 ITV has reported a fall in annual pre-tax profit due to "ongoing economic and political uncertainty" in the first set of results under new chief executive Carolyn McCall.
Profit in 2017 fell 10% to £500m, with a drop in advertising revenue partly offset by growth in its studios business.
ITV shares were down 8% at the time of writing. McCall, who joined ITV from Easyjet in January, said its 2017 performance was "strong" in a "challenging environment".
She expects 2018 advertising revenue to be up 1% in the first quarter, with a boost from the World Cup, which starts in June, in the second quarter.
"The [economic] uncertainty has undoubtedly had an impact on the demand for television advertising and therefore as expected ITV's financial performance," she said.
The weaker pound and accompanying inflationary pressures led to some advertisers reducing spending.