17 July 2017
ITV names Carolyn McCall as its first female chief executive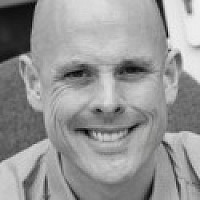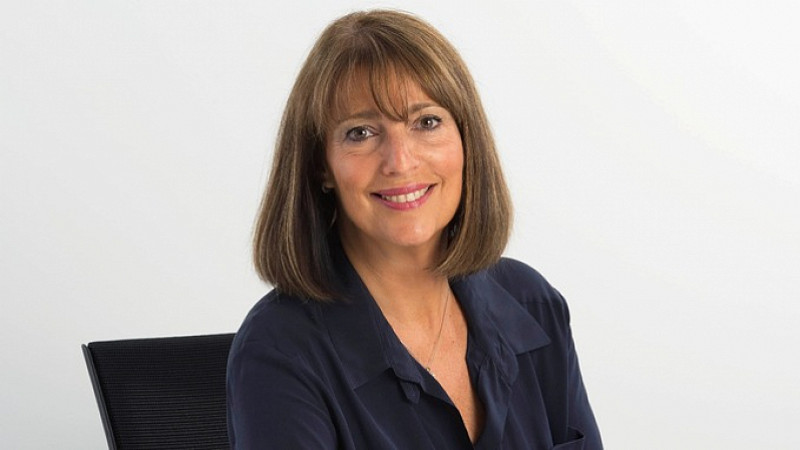 Easyjet boss Carolyn McCall has been announced as the first female chief executive of ITV.
McCall, who was chief executive of the budget airline for seven years and has also been CEO of Guardian Media Group, will join the broadcaster on January 8th next year. She replaces Adam Crozier, who left the company at the end of June.
"In a very impressive field of high-calibre candidates, Carolyn stood out for her track record in media, experience of an international operation, clear strategic acumen and strong record of delivering value to shareholders," said ITV chairman Peter Bazalgette. "I'm delighted we'll be working together at ITV."
McCall, who was appointed a dame for her services to the aviation industry last year, added: "This was a really difficult decision for me to make. After seven years, the opportunity from ITV felt like the right one to take.
"It is a fantastic company in a dynamic and stimulating sector. EasyJet is a structural winner in a brilliant position, and I look forward to being a loyal customer in the years to come."
ITV said McCall's total remuneration would be "broadly the same" as that of Crozier. She will get a base salary of £900,000 - £41,000 less than Crozier; and her pension allowance has been reduced to 15% of her salary compared with her predecessor's 25%.
However, under the performance share plan McCall will be eligible for 265% of salary, while Crozier was awarded 225%. The existing annual bonus of up to 180% of salary will remain the same.
The remuneration structure is in line with a change voted through at ITV's annual meeting in May to put greater emphasis on long-term performance.  ITV is also giving McCall a golden handshake to cover the estimated £5m in share awards at easyJet that she will have to forfeit.
The 55-year-old joined Guardian Media Group in 1986 and rose through the ranks to become chief executive of Guardian News & Media in 2000 and of the parent company in 2006.
She was responsible for overseeing the move from broadsheet to Berliner, and for the sale of the group's regional newspaper arm including the Manchester Evening News.