22 January 2018
Stacey Dooley sex offender doc kickstarts bumper year for Blakeway North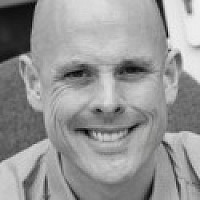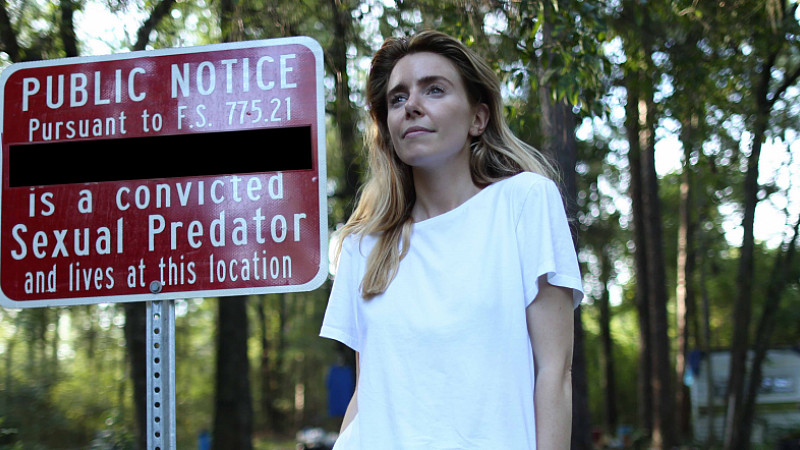 Stacey Dooley travels to Florida, where sex offenders are punished forever, for Blakeway North's latest documentary for BBC Three. 
The presenter explores the US State where a fierce legal battle is raging over laws that mean paedophiles and other sex offenders face legal restrictions for life after serving their sentences.
She spends time with sex offenders living in a homeless camp in Miami and also meets with Senator Lauren Book, and her father, lawyer and lobbyist Ron Book, who have campaigned for more than 20 pieces of sex offender legislation. 
On Thursday, series three of Blakeway North's returning Channel 5 Series, Bargain Loving Brits in the Sun, hits the screens. The series, narrated by John Thomson, charts the lives of Brits who have swapped the UK for a new life in the sun.
The programmes kickstart a bumper year for the production company. Blakeway North is also in production with a 20-part Channel 4 daytime series, The People's Vet, as well as a range of single documentaries for BBC Three, BBC One and Channel 4.