27 June 2022
Idris Elba 'in talks' with Miroma Group boss to buy Channel 4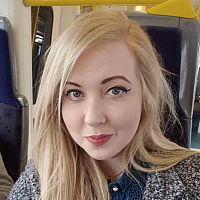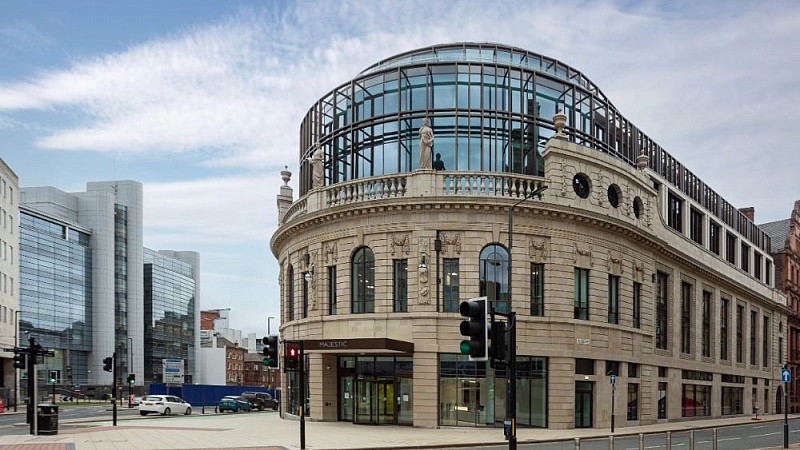 Luther actor Idris Elba is reportedly in talks with Marc Boyan, entrepreneur and founder of international marketing firm Miroma Group, for a potential £1bn bid to buy Channel 4.
According to a report from The Sunday Times, Elba, who owns his own production company called Green Door Pictures, is in discussions with the media entrepreneur to potentially snap up the Leeds-headquartered broadcaster. 
After the government announced plans to privatise the broadcaster in April with hopes to raise around £1bn, other potential bidders are thought to include giants from ITV, Paramount, Comcast, Vivendi and Warner Bros Discovery.
Earlier this month, Channel 4's Chief Content Officer Ian Katz warned about the government's plans to privatise the channel. He said the process should be "rigorously scrutinised by MPs and peers on all sides" to "fully understand the hole in British life that would be left if it is sold off".
"Especially if it is sold off without cast-iron protections in place for the role it plays in supporting our creative economy, in levelling up, in representing all of Britain, in driving innovation, in promoting informed, critical thinking and intelligent, open debate," he explained.
In response to the government's plans, Channel 4 said in April: "The proposal to privatise Channel 4 will require a lengthy legislative process and political debate. We will of course continue to engage with DCMS, Government and Parliament, and do everything we can to ensure that Channel 4 continues to play its unique part in Britain's creative ecology and national life."
In a report with analysis from EY last year, it showed the sale of Channel 4 could have a detrimental impact on jobs and the independent production sector in the North.