10 September 2021
Report: Privatisation of Channel 4 would have major impact on Northern economy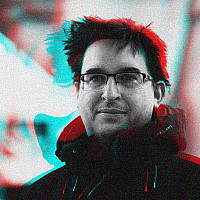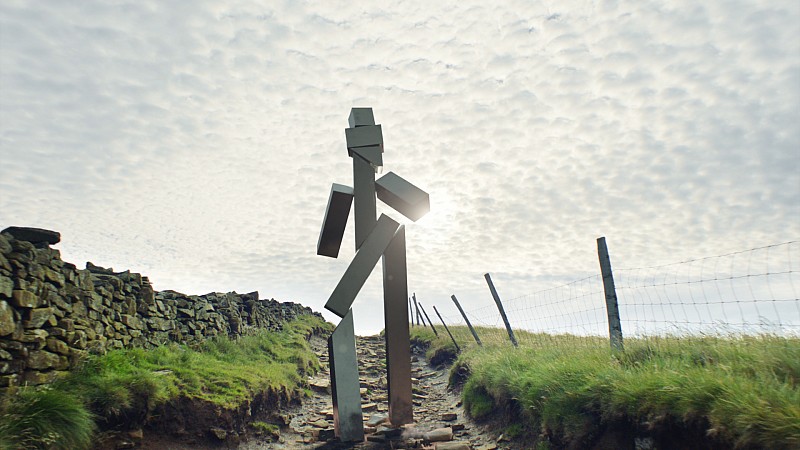 The potential privatisation of Channel 4 would have an adverse impact on jobs and the independent production sector in the North of England, according to a new report.
The independent analysis from EY examined what could happen to the Nations and Regions over the next 10 years, should the government push to sell off the broadcaster.
According to its modelling, the move could result in a £2bn reduction (29%) in the broadcaster's contribution, through its supply chain, to the economy.
Significantly, it adds, this £2bn contribution could be transferred from the creative economy and Nations and Regions, to a new private owner of Channel 4.
This could have an impact on jobs across the independent production sector. EY estimates a 26% reduction in jobs supported by Channel 4 should it be privatised and the publisher-broadcaster model be removed.
Nations and Regions
The analysis highlights that the regional economy could be "disproportionately impacted" by a privatised Channel 4.
Of the estimated £2bn reduction from its supply chain contribution to the creative economy, around £1bn would be outside of London.
"Given Channel 4's current level of spend with external producers outside London, privatising Channel 4 and removing the publisher-broadcaster model could have a disproportionate impact on the wider creative economy in the Nations and Regions," reads the report.
"Our analysis suggests that the present value of GVA generated by Channel 4 in the Nations and Regions in its supply chain over a ten-year period could be 37% lower if Channel 4 is privatised and the publisher-broadcaster model is removed, compared to Channel 4's current model (£1.8bn vs. £2.8bn), due to a shift in commissioning spend towards in-house productions."
The number of jobs supported by the broadcaster in the nations and regions would also decline by around 35% - around 1,250 fewer jobs supported on average each year over the ten year period.
Indies
The analysis also looked at how the removal of Channel 4's publisher-broadcaster model would impact on indies.
It found that it would be felt most by small and medium-sized production companies, "resulting in a reduction in revenues from primary commissions for these producers of up to 16%."
EY said that a privately-owned Channel 4 would be more likely to "be incentivised to prioritise mainstream content that it expects to be commercially successful to reduce costs and maximise profits."
"Operating as a not-for-profit organisation, Channel 4 can take risks on emerging talent, acting as a first 'big break' for new writers and talent. Nurturing talent from an early stage carries a level of risk that the new owner of Channel 4, faced with an incentive to generate returns for shareholders, may not have the appetite for."
You can read the report in full here.