17 January 2022
Great British Bake Off star launches new self-love podcast with Crowd Network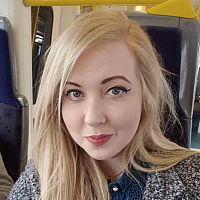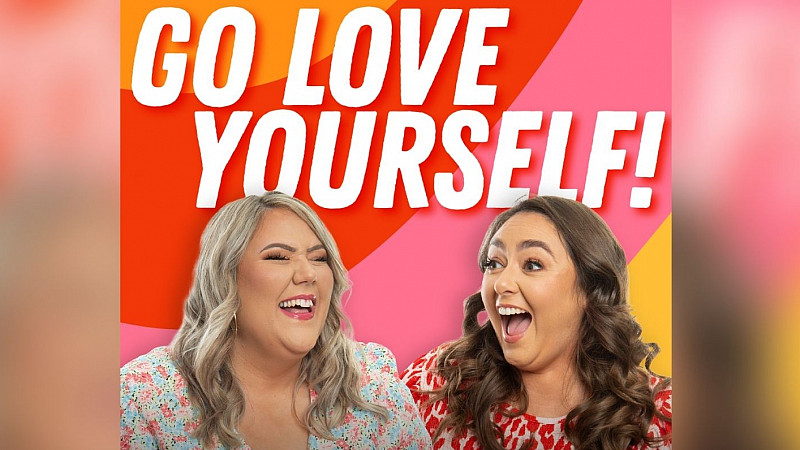 Manchester-based audio company Crowd Network is launching a new self-love podcast with Great British Bake Off finalist Laura Adlington.
The podcast, titled Go Love Yourself, will launch on the audio network on Tuesday 18th January and will see Laura and her best friend Lauren Smith tackle a number of issues including body image, diet culture, confidence and mental health. 
The show, which will feature a special guest on each episode including comedian Sofie Hagen, will aim to empower listeners to feel better about themselves as the hosts share their own self-love journeys.
Crowd Network is set to launch a series of new shows in 2022, including a second series of its documentary podcast series called dot com. 
Laura Adlington said: "When I was thrust into the public eye, although I received a lot of support, I also experienced a lot of awful comments about how I look. I always believed that the least interesting thing about people is how they look, so these comments - from strangers - really rocked me. What helped was finding a community that showed me that body confidence is something everyone has a right to, and that's what I hope Go Love Yourself will create. We want to help people challenge the body rules they grew up with, and live their best life in the skin they're in." 
Mike Carr, CEO of Crowd Network, added: "Connecting people is at the heart of everything that Crowd Network does, so we're really excited to be working on a podcast which really lives by that. Laura and Lauren are a brilliant duo and are both so funny and relatable. It makes the show a real joy to listen to, whether they're joking around or tackling some really serious topics." 
The podcast will be available to listeners from Tuesday 18th January on all podcast platforms including Spotify and Apple podcasts.