10 May 2021
Wise Owl Films secures second season of Guy Garvey music show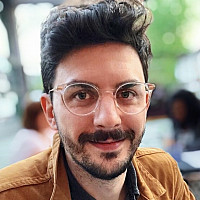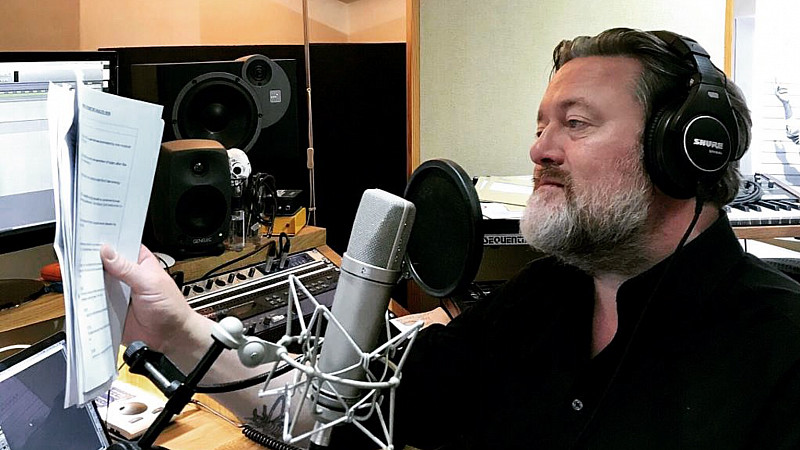 Wise Owl Films, Lime Pictures' non-scripted, Leeds-based label, has secured a re-commission of Sky Arts music documentary series Guy Garvey: From The Vaults. 
The Elbow frontman, pictured above, will return for a second series with a selection of his favourite artists and songs from the Seventies and Eighties, with each episode concentrating on a different 12 months in rock history. 
It has been commissioned by Phil Edgar Jones for Sky Arts and produced by Kerry Allison and Rick Goodwin for Wise Owl Films. 
Garvey said of the show: "This is one of the best jobs I've ever had – it's like scurrying through my childhood. I thought I had dreamt the interview with Elvis Costello talking about producing The Specials but no, there it was. Another series of me sat on top of an overflowing treasure chest going: 'And look at this one!'."
Mark Robinson, Wise Owl Films' Creative Director and Executive Producer added: "It was a joy to work again with the ITV Archive team in Leeds, to deliver another series full of brilliant performances and revealing interviews from series like Bliss, Revolver, Alright Now and Night Network – all shows that produced fantastic musical moments we can still enjoy decades on".